Other apps for job search and employee hiring don't do it like we do. We do it better.
Equal global opportunities
Joblu's inclusivity allows anyone to land their dream job wherever, whenever. Access our job portal with 3,000+ jobs across Southeast Asia.
Job search is made easy with our intuitive platform. No more resumes or complicated forms to fill out.
One platform, powerful features
Enhance your job search with powerful features all in one job finder app including JobReels, Tests and Assessments, Mock Interviews & more.
Featured Jobs in Information Technology
Featured Jobs in Sales and Marketing
Featured Jobs in Finance and Accounting
We carefully vet, select, and partner with companies from across the world to ensure that you will find a career you love at a company that values you and your well-being. Our job search platform matches job seekers and employers with culture-fit in mind.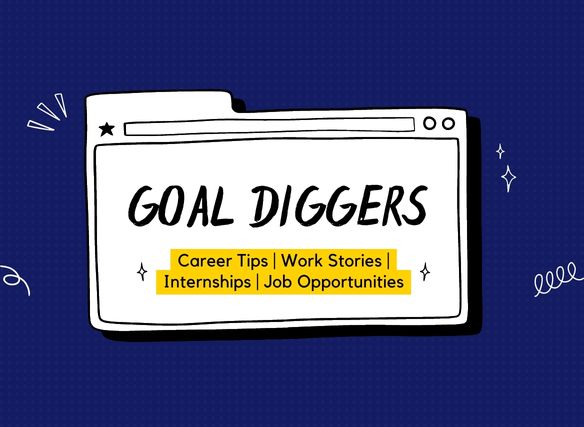 Our community gives members a place to share their career stories, tips, job opportunities, and exclusive event invitations, and seek inspiration in an exclusive social setting. Everyone's welcome!
No More Gatekeeping! Here Are 15 Free On...
So much has changed in the field of marketing over the last three years. The world has grown more reliant on gadgets and the Inter...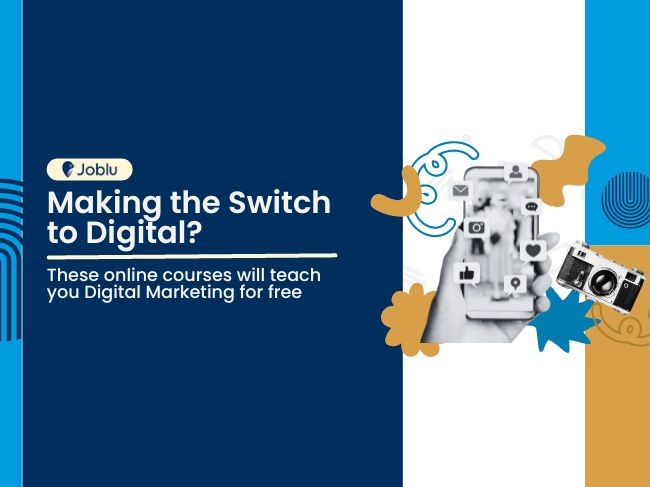 Every month, we highlight great young minds in our community doing what they love
Sign up now and get the latest job alerts, recruitment news, and app updates delivered right to your inbox!