Swipe right
to your dream job
Find global opportunities and apply with ease with our intuitive platform,
giving you a fast job search experience.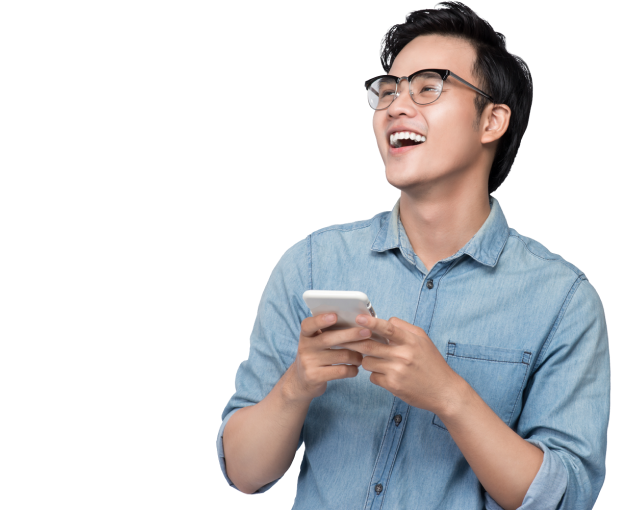 Your job search just got a whole lot easier!
Traditional job posting apps are so 2000s and late. With Joblu, you can say goodbye to mass applications and say hello to the best recruitment app out there! Here are the things you will love about the app.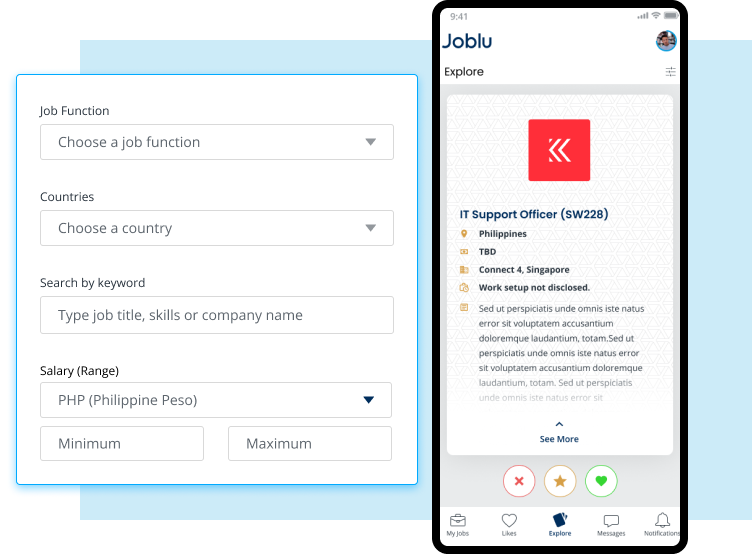 Find a job you love through our powerful platform. With Joblu, you can quickly filter through matching companies based on your skills and goals.
We carefully vet, select, and partner with companies from across the world to ensure that you will find a career you love at a company that values you and your well-being. Our job search platform matches job seekers and employers with culture-fit in mind.
Let your JobReel
do all the talking!
Impress employers with a 30-45 second elevator pitch that highlights your best qualities. Tailor your video to a certain industry or profession so that it's perfect for the job you're applying for.
How does a JobReel help you find a job faster?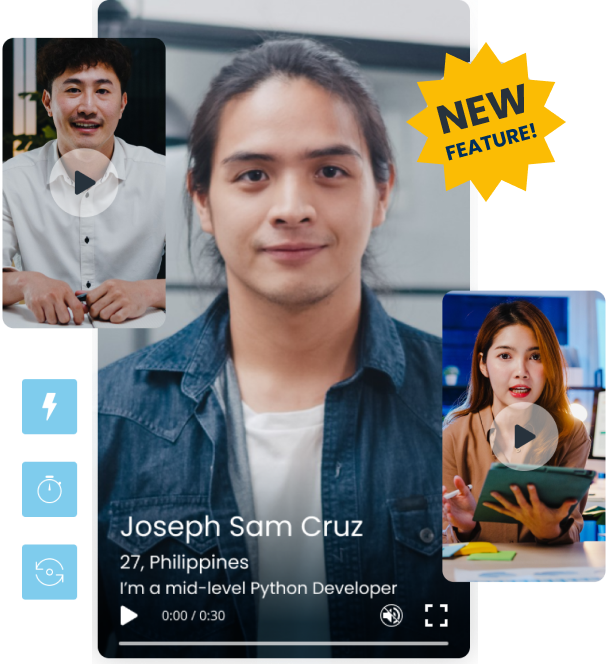 Gives your profile a voice
Makes a lasting impression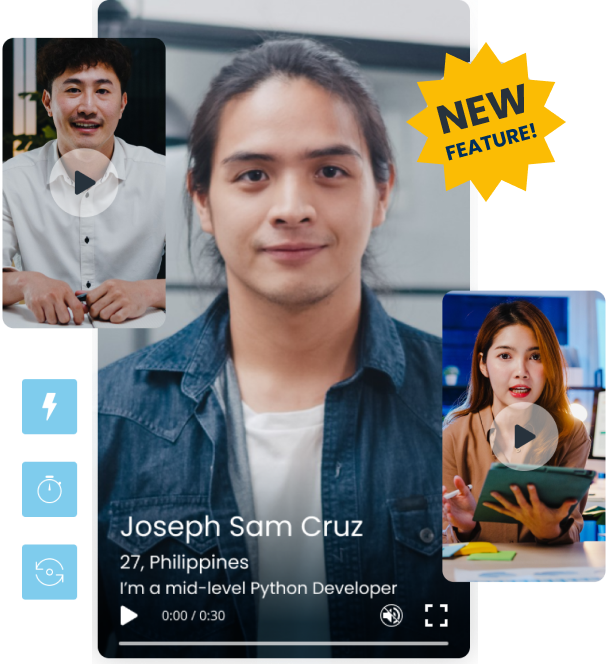 Don't take our word for it
Instead, why not ask our valued users why we're the best job search app? Our reviews speak for themselves. See why Joblu is the hottest job search platform out there right now!
Well, I'm a member of Joblu. It's a great way to find jobs and connect with companies overseas. And since it's free for Job Seekers, I could easily set up my profile and browse through local and international job posts that are relevant to me.
I had a great experience with Joblu. They made it actually possible for me to have hope to find work abroad. I'm definitely recommending Joblu to everyone who is looking for a job in other countries.
Joblu is a great tool for those job seekers looking to find that perfect remote job. It's easy to use, and it's a good way to get your resume in front of employers without having to pay any money. As a digital nomad myself, it's a no brainer.
Sign up now and get the latest job alerts, recruitment news, and app updates delivered right to your inbox!