Hiring top talent
just became easier!
Recruit top talent, assess candidates, schedule interviews — all in one hiring platform. Give Joblu a spin with our 7-day free trial. No strings attached, just talent.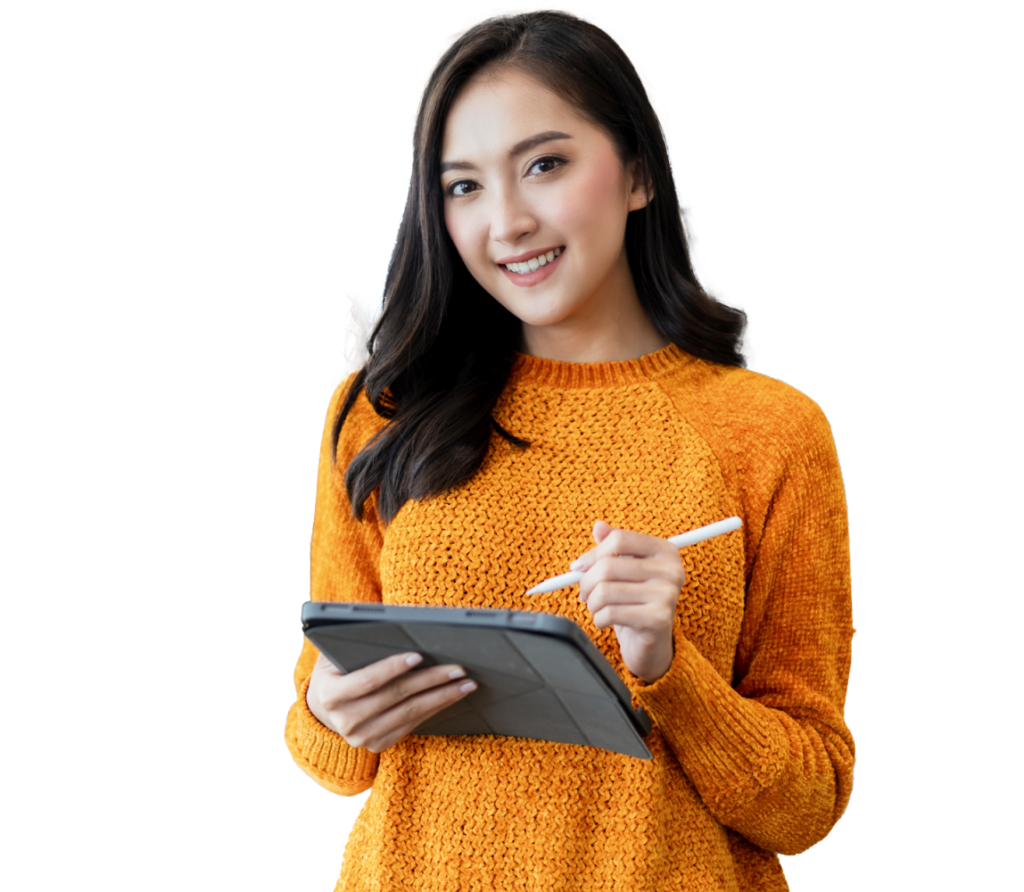 Jobs on Jobluupdated monthly
Diverse and inclusive workplace is the future. Here's how Joblu helps you build a workplace that can adapt to a rapidly changing world.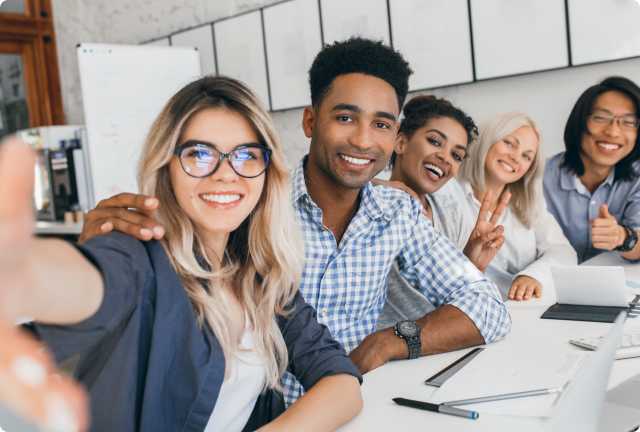 Breaking Barriers and Creating Opportunities for All
Our platform was built to provide equal opportunities for all regardless of ethnicity, gender, religion, and sexual orientation. As our partner, we can help you execute your vision of building the ultimate dream team.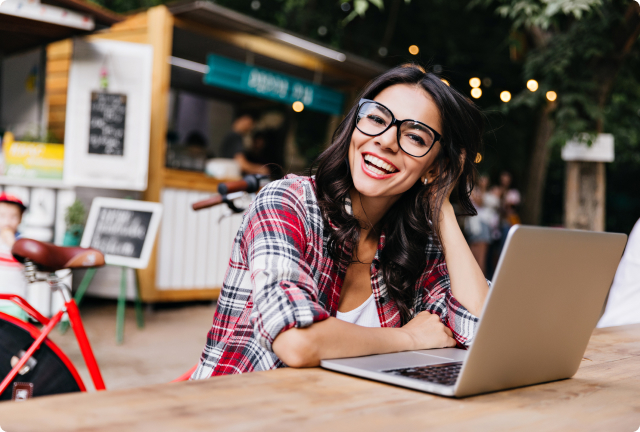 Ushering in a New Era of Talent
The future lies in the hands of Gen Zs, and Joblu can connect you to this talent pool. Through our partner universities and 90,000+ job seekers on the platform, we can help you find the right candidate who brings creativity, innovation, and fresh ideas.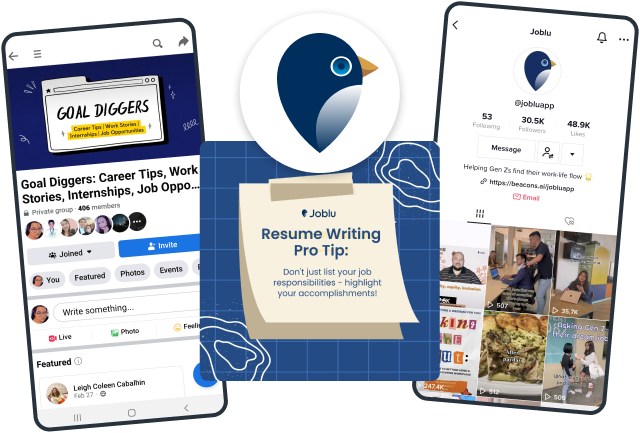 Attracting Top Talent Through Employer Branding
Joblu utilizes the power of social media and multi-channel strategies to help you recruit top talent. We'll help you showcase your company's unique culture, values, and mission in a way that resonates with the new generation of job seekers.
Major companies are all choosing to recruit through Joblu because of our impeccable talent pool. Join our growing selection of partners and select only the best candidates for your organization.
The only hiring solution you need
With 90,000+ job seekers to choose from, Joblu lets you search for the right fit candidates for your open roles fast & easy. But there's more to love about Joblu and here they are.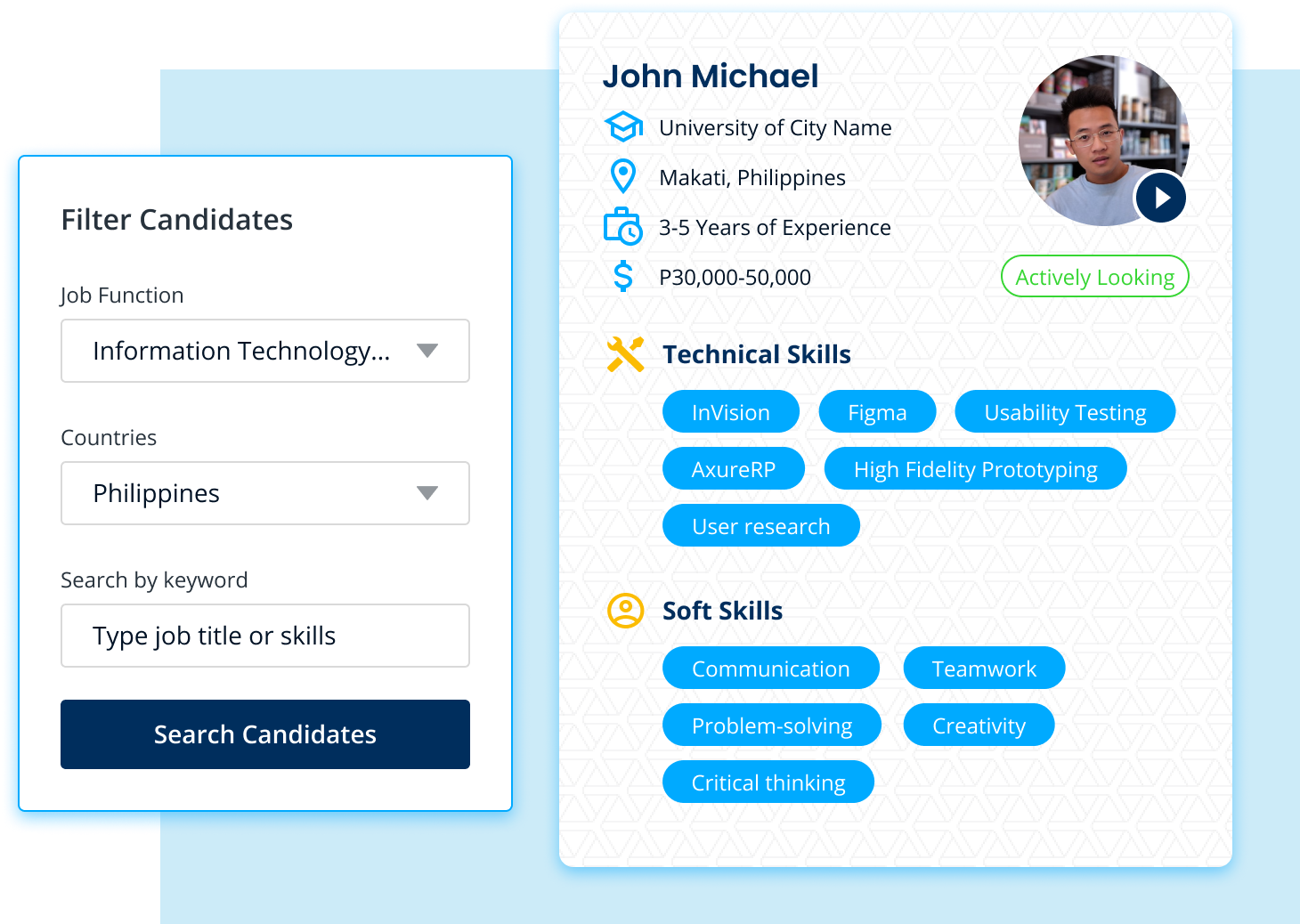 Joblu's designed with simplicity in mind. You'll quickly find your match with a swipe through smart filtering!
Make top talent come to you with an JobReel
Attract diverse candidates by creating a dynamic company JobReel, highlighting your values and mission.
How does an JobReel get you that rockstar candidate faster?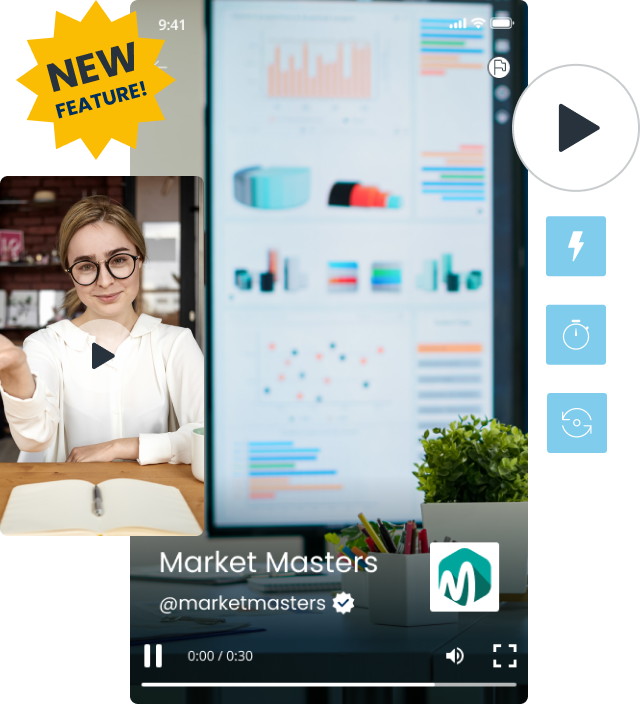 Find the perfect candidate faster
Increases your job post's visibility
Leaves a lasting impression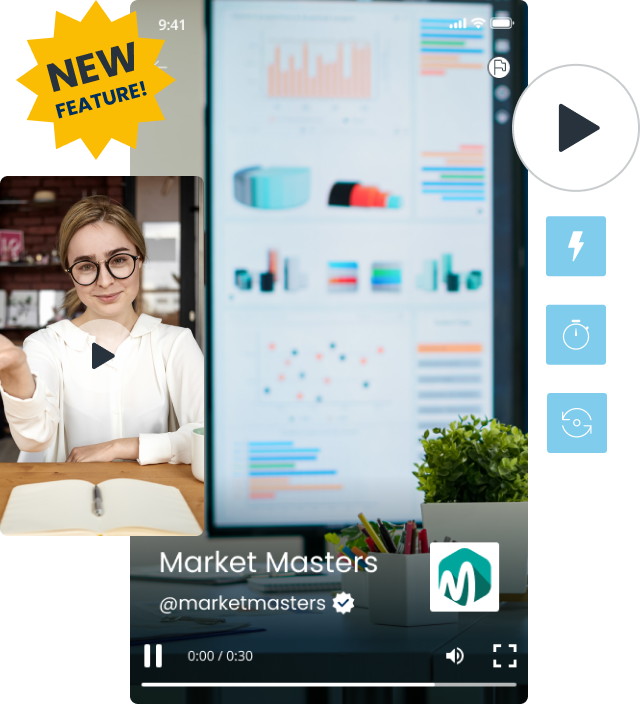 Don't take our word for it
Instead, why not ask our valued users why we're the best app for job recruitment? Our reviews speak for themselves. See why Joblu is the hottest employment app out there right now!
If you're looking for digital nomads or remote workers, this is the app to use. Communication has always been a challenge for me in my field of work since I'm based in Singapore. But thankfully, now with Joblu, distance doesn't seem like much of an issue anymore.
Founder
CLOUDSOLUTIONS TECHNOLOGY
I believe Joblu is the first job portal to focus solely on providing jobs from other countries to mobile devices. I have personally interviewed over 5 freelancers from 3 different countries on Joblu and I've already found it to be a really valuable recruitment tool.
Logistics Specialist
FONG & CHANG ENTERPRISE
Joblu is a great way to find overseas workers with just a tap of your finger. Joblu, in my experience, offers a dependable service with free chat, which is a big help for us companies hoping to reach out to workers in other countries. Their mobile app is also very user-friendly!
Recruiter
WINSTON BUILDERS CO
Step up your hiring game, sign up now!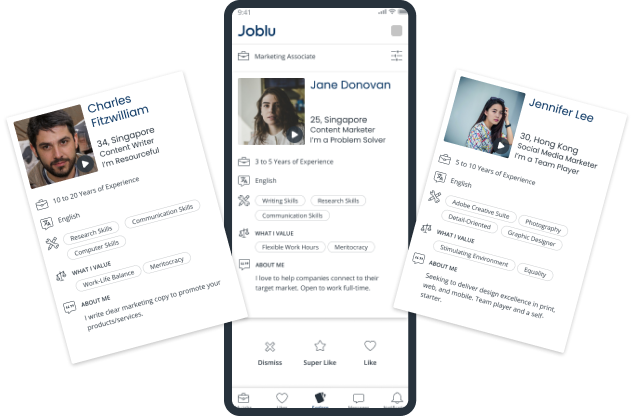 Sign up now and get the latest job alerts, recruitment news, and app updates delivered right to your inbox!