Innovators
in modern recruitment
These top academic institutions, organizations, and industry experts are Joblu's partners in revolutionizing recruitment on a global, regional, and local scale.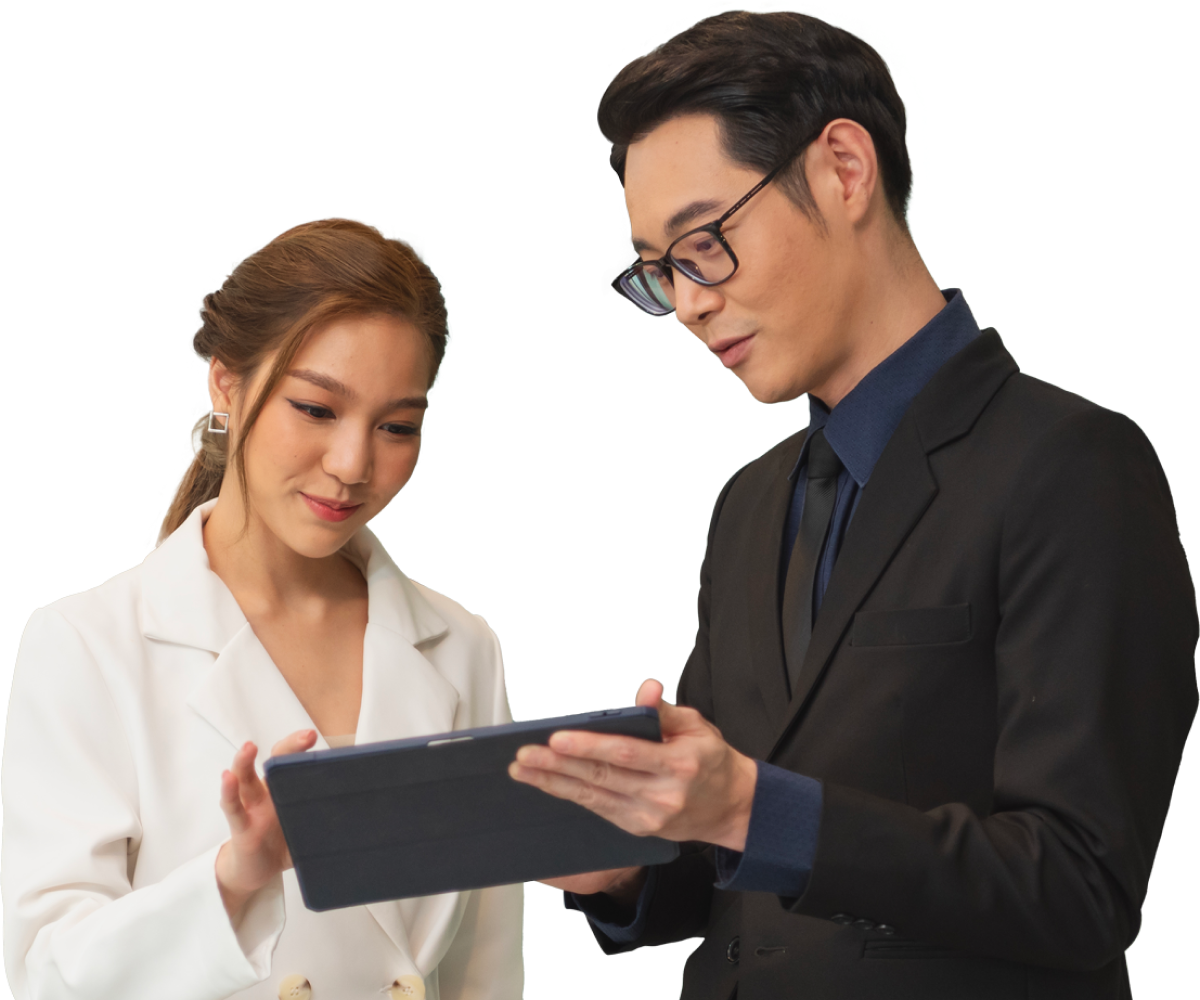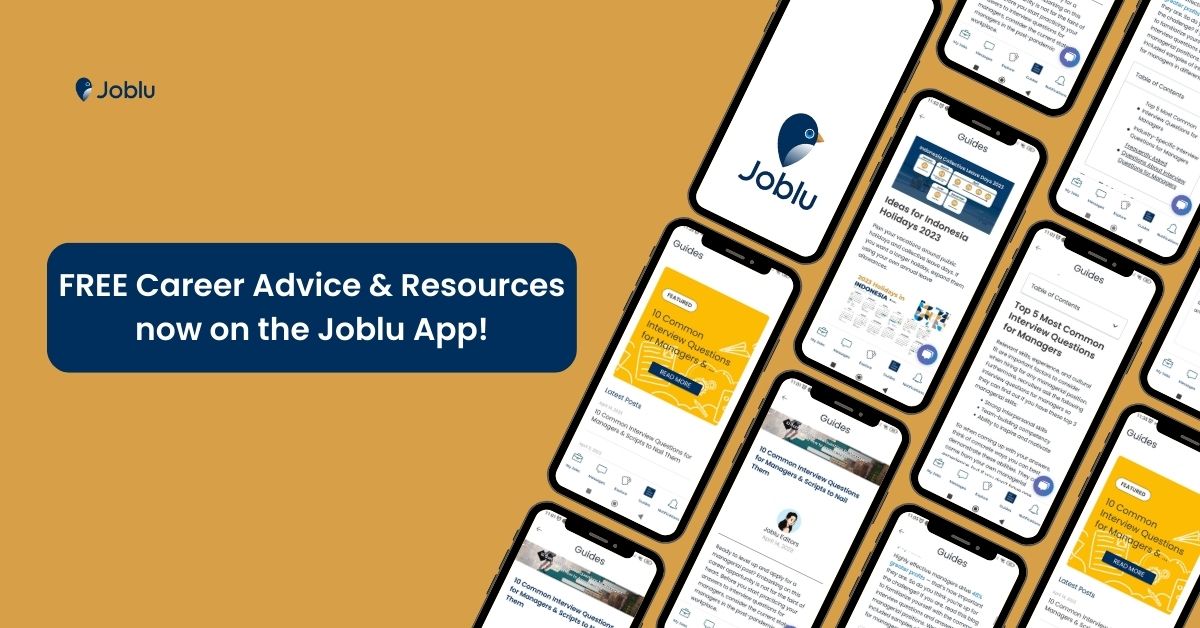 Your Job Hunting Jedi Training: Joblu Unveils Care...
According to 2023 statistics from Gitnux, the average job search journey takes approximately five months, with nearly 65% of job seekers relying on th...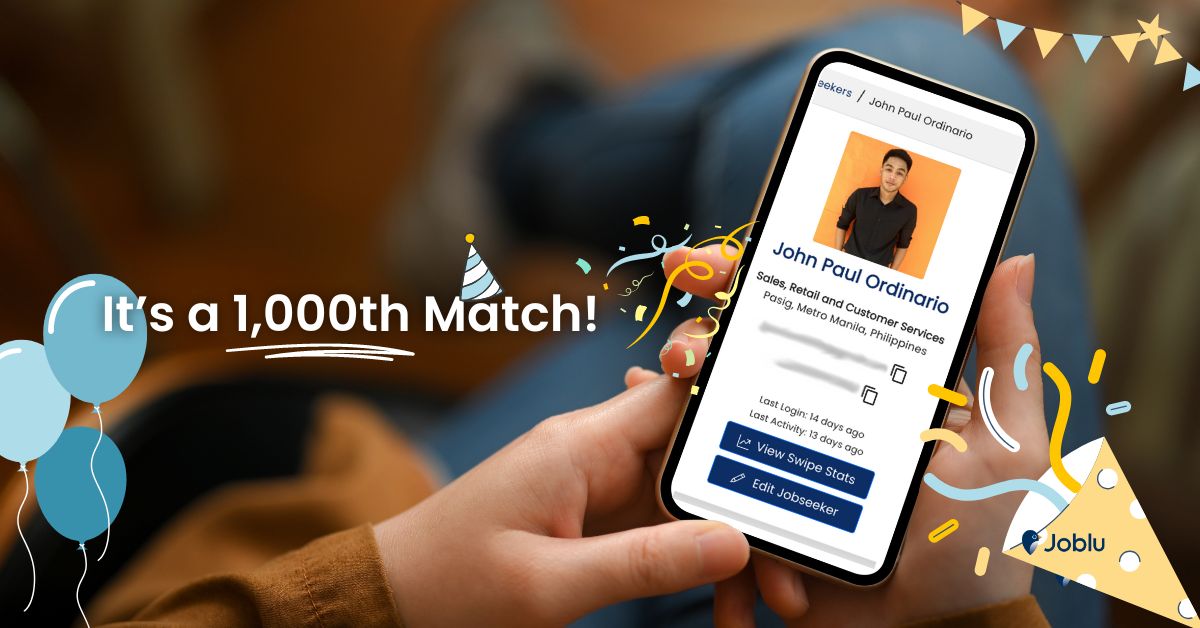 From Job Search to Job Match: Joblu Hits 1,000 Mat...
In a world where job hunting can be an exhausting process, Joblu has been making significant strides to reshape the landscape of job searching. Before...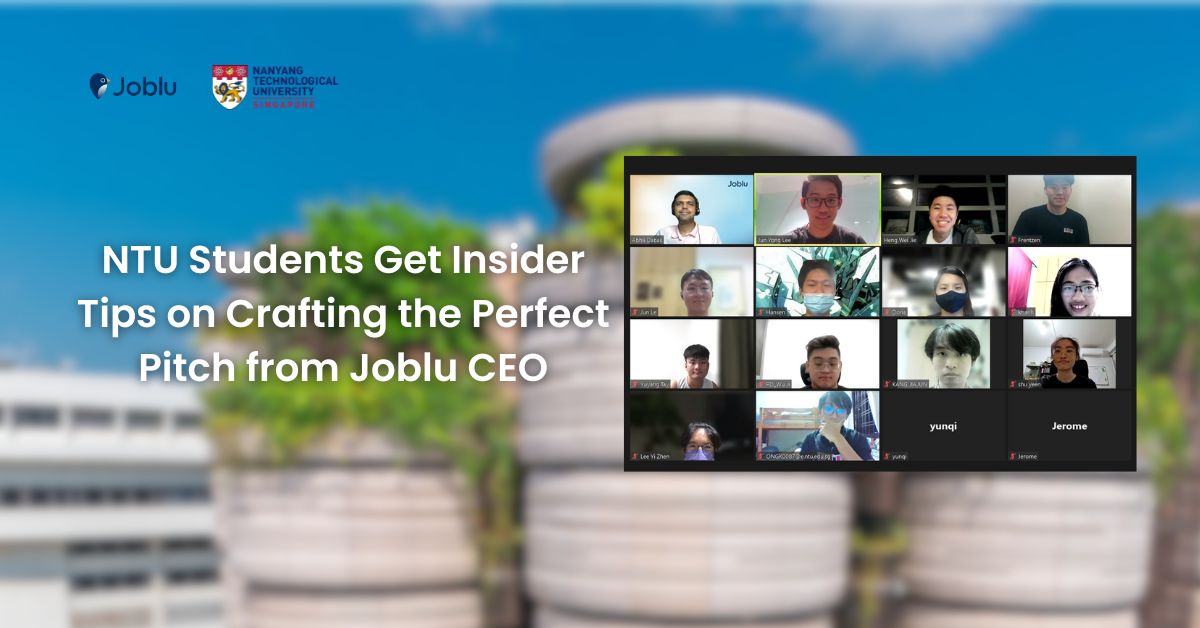 Joblu CEO Reveals Top Strategies for Winning Over ...
One of Singapore's top schools, Nanyang Technological University's (NTU), invited Joblu Founder & CEO Abhii Dabas to share his expertise a...
Boosting students' career development
We are transforming the job market by making students career ready with the leading universities, organizations, and top mentors from around the world.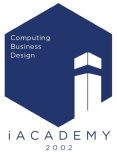 For 20 years, iAcademy has been providing non-traditional game-changing education, pioneering specialized programs that are technology-focused, innovative and industry-relevant.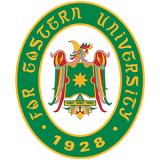 Far Eastern University has long been regarded as one of the top universities in the Philippines and aims to be a university of choice in Asia. FEU graduates are globally competitive and exhibit the core values of fortitude, excellence, and uprightness.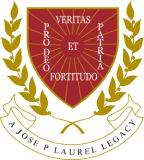 Lyceum of the Philippines University – Cavite
A young and thriving university. Established in 2008, LPU Cavite within a few years gained global reach. Their culture of collaboration sparks discoveries that advance society and drive economic impact.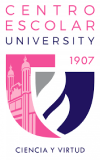 Centro Escolar University
CEU is a top performing pharmacy and dentistry university founded in 1907. With its 3 campuses and over 50 academic programs, it has been offering Filipino & foreign nationals high-quality education.

CIIT College of Arts and Technology
Founded in 2007, CIIT specializes in computer science and multimedia arts education. It fosters an innovative community through its modern approach to teaching.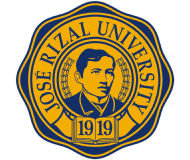 Since 1919, Jose Rizal University has been producing outstanding graduates including a President of the Philippines. JRU remains one of the top university choices in Metro Manila.

Our Lady of Fatima University
Founded in 1967, Our Lady of Fatima University is a top institution for medical education. It has 6 campuses across Luzon nurturing future health professionals in the Philippines.
Join our growing network of partners!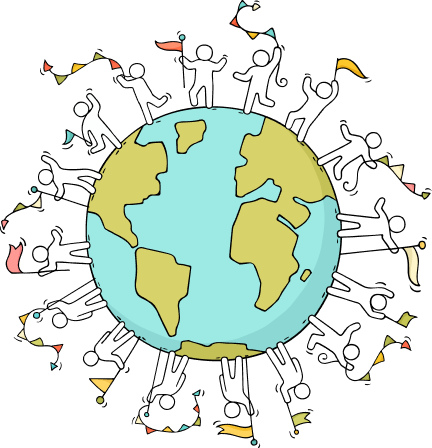 Sign up now and get the latest job alerts, recruitment news, and app updates delivered right to your inbox!