The only hiring solution you need
Build a quality long-term talent pipeline with our stellar candidate pool of 90,000+ job seekers across the globe that will match your company culture.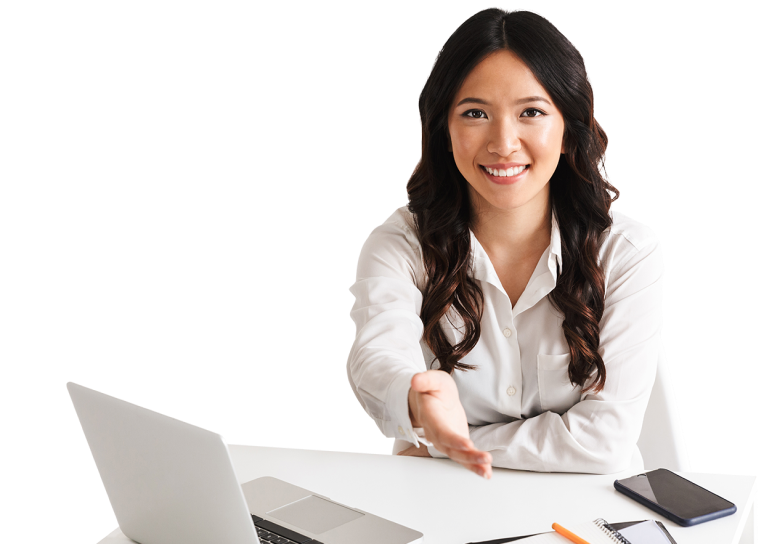 Don't overpay for hiring anymore
Whether you prefer having your recruitment done via RPO services or through a modern hiring application, Joblu has it all covered.
Joblu will work closely with your company, bringing custom solutions for your specific hiring needs.
Transform the way you recruit and streamline your hiring process with the Joblu app's smart features powered by advanced AI.
We carefully vet, select, and partner with companies from across the world to ensure that you will find a career you love at a company that values you and your well-being. Our job search platform matches job seekers and employers with culture-fit in mind.
Have top talent come to you
Put your best foot forward with a company showcase video that will convince highly-qualified candidates to work for you.
Don't take our word for it
Read what our partners say about us

If you're looking for digital nomads or remote workers, this is the app to use. Communication has always been a challenge for me in my field of work since I'm based in Singapore. But thankfully, now with Joblu, distance doesn't seem like much of an issue anymore.
Founder
CLOUDSOLUTIONS TECHNOLOGY

I believe Joblu is the first job portal to focus solely on providing jobs from other countries to mobile devices. I have personally interviewed over 5 freelancers from 3 different countries on Joblu and I've already found it to be a really valuable recruitment tool.
Logistics Specialist
FONG & CHANG ENTERPRISE

Joblu is a great way to find overseas workers with just a tap of your finger. Joblu, in my experience, offers a dependable service with free chat, which is a big help for us companies hoping to reach out to workers in other countries. Their mobile app is also very user-friendly!
Recruiter
WINSTON BUILDERS CO
Ready to make
your next great hire?
Eliminate the hassle of hiring.
Let Joblu do the tough grind in recruiting.