There's no doubt that the inflation and the ongoing impact of the pandemic have created a challenging environment for job seekers and those looking to advance in their current field. With the uncertainty of the job market in 2023, it is more important than ever to be proactive in planning and managing your career.
Hence, it's vital to be prepared and to have a plan in place to navigate career challenges and gear towards success. With our 2023 career horoscope, you can gain insight and guidance to help you navigate the uncertain job market and achieve your career goals.
Don't worry, we've done our research, so we can provide you with reliable zodiac-specific predictions for 2023! Let's see what they have to say.
What Does the Future Hold for Your Career? Find Out with Our 2023 Horoscope
Are you ready to take control of your career in 2023? Our zodiac-specific career horoscopes can help you unlock your full potential and achieve your goals. Our horoscope readings can potentially provide guidance whether you're looking to advance in your current field, switch careers, or start your own business.
Discover what the stars have in store for your career journey in the year ahead and get a head start on making your dreams a reality. Below are our free astrology predictions for your career!
Add a header to begin generating the table of contents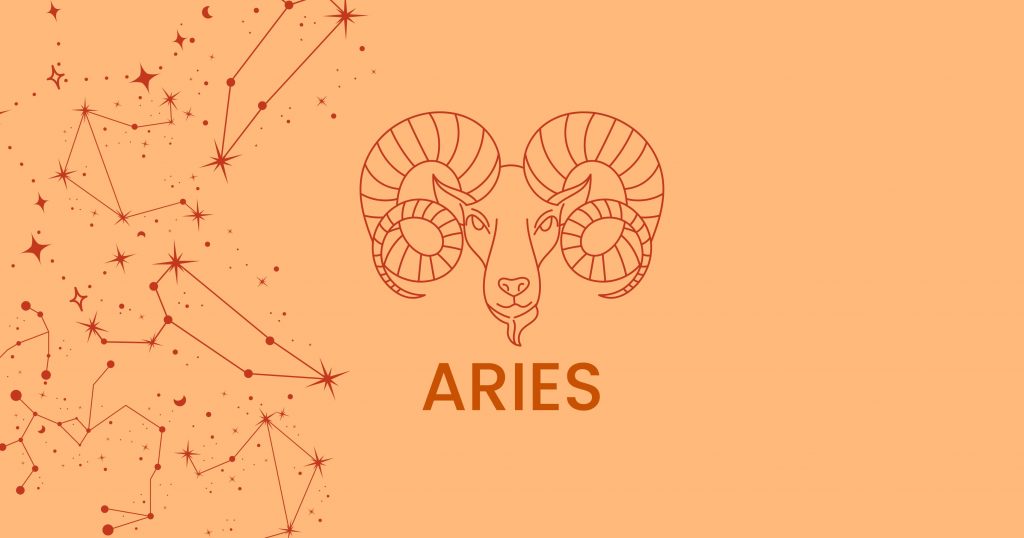 Aries Career Horoscope: The right mindset can take you anywhere
The year 2023 is predicted to provide positive possibilities and prosperity for Aries. Independent contractors and freelancers may enjoy an especially fruitful year. There may be  ambiguity and the need for careful investigation and fact-finding, though. Businessmen may disagree with partners or clients, but these disagreements may be handled with the right advice and dialogues.
Jupiter and Mars' movement in the second half of the year is anticipated to result in improvements for both businesses and professionals. Those working on digital platforms or looking for work abroad may succeed while opportunities for promotions and meetings with higher authorities may also present themselves. It's crucial to keep in mind that there will be times when issues will arise, so avoid being complacent and don't take any quick routes. Real estate professionals should also exercise caution towards the middle of the year as there may be financial difficulties. 
Overall, the year is predicted to be positive with some ups and downs, so it will be advantageous to maintain composure and exercise self-control. It's safe to say that 2023 is the year to pick battles, Aries.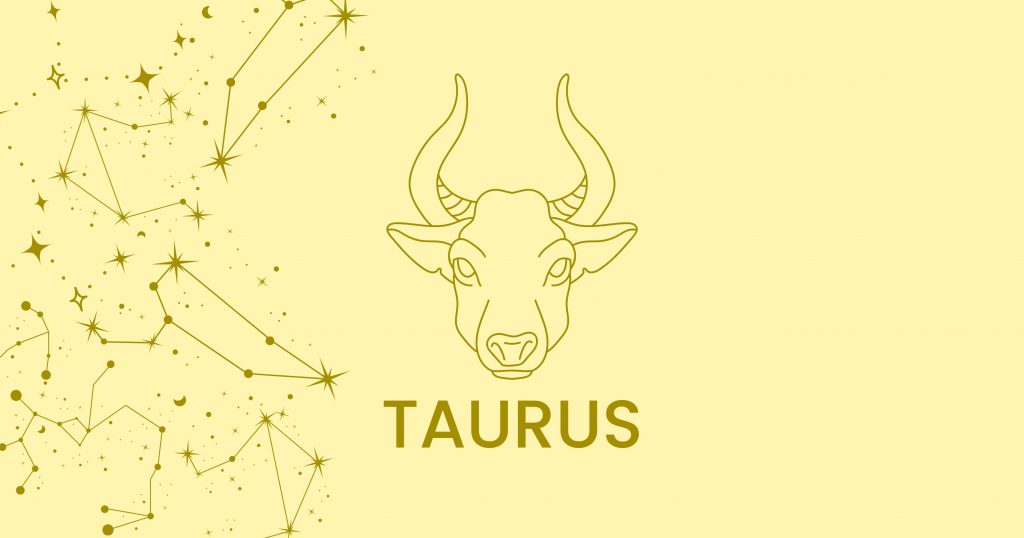 Taurus Career Horoscope: Change will happen with a positive attitude
According to Ganesha Speaks' Taurus career horoscope for 2023, hard work and perseverance will be key to success this year. In the first quarter of the year, it may be difficult to get the favor of bosses and seniors, but Taurus should not let this discourage them. Instead, they should focus on their goals and continue working hard.
Taurus may also get the chance to work or study abroad which they should take advantage of as it is essential for both personal and professional development. There may also be abrupt changes in a Taurus's career like a new job or promotion, around March. However, a Taurus must not be entangled in office drama or conflicts with coworkers in order to make it happen. Business owners can experience unforeseen losses or expenses, so it's recommended to be cautious while making decisions. It is also not advisable to make any significant adjustments to business plans during the month of October. Nonetheless, Taurus people who are in the wholesale business may see a good return on their investment. There may be sudden trips related to work, and Taurus should be prepared for these unexpected developments. A Taurus must avoid conflicts at work. Instead, they  must focus on successfully executing their plans and projects.
Overall, 2023 predicts a year of hard work and determination, with the potential for rewards and recognition in the form of promotions and new opportunities. Those looking for a change in their careers should start exploring options and be open to new opportunities that may come their way. The year 2023 looks promising for Taurus when it comes to their careers, as long as they are willing to put in the effort and dedication.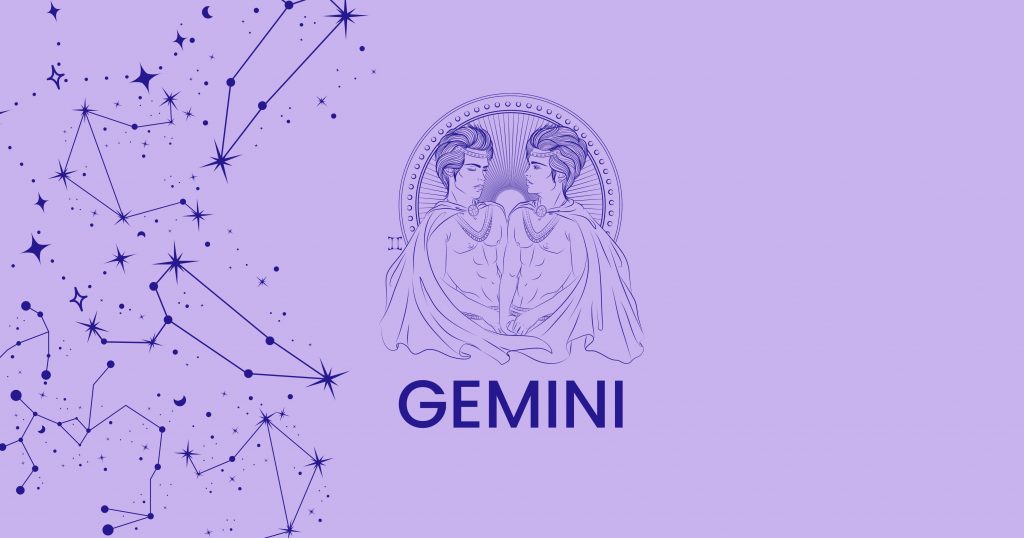 Gemini Career Horoscope: Adaptability and timing are key to a career boost
The Gemini career astrology reading for 2023 foresees exciting possibilities for professional development and adventure. Saturn's influence could, however, result in greater workload, pressure, and responsibility. In order to balance the impacts of Saturn and Mars, Geminis must stay adaptable and steer clear of controversial topics. 
Having said that, the second quarter of the year may present especially favorable chances for promotions or employment offers from profitable businesses. Due to Venus' influence, Geminis may also experience an increase in their professional independence and overseas connections, as well as receive more pay. Significant changes may also alter the career path of some Geminis in industries including journalism, writing, and research, among others. For business owners, the beginning of the year may be prosperous for business owners, and it may be helpful for them to seek out experienced business partners to improve their skills and grow their businesses. However, business-related issues may cause financial problems, so Geminis must not be hasty in making decisions in the second quarter of the year. 
2023 may be a year of change for their career, whether that means switching jobs or taking on a new role within their current company. Keep an open mind and embrace any new opportunities that come your way, as they could lead to exciting growth and development in your professional life.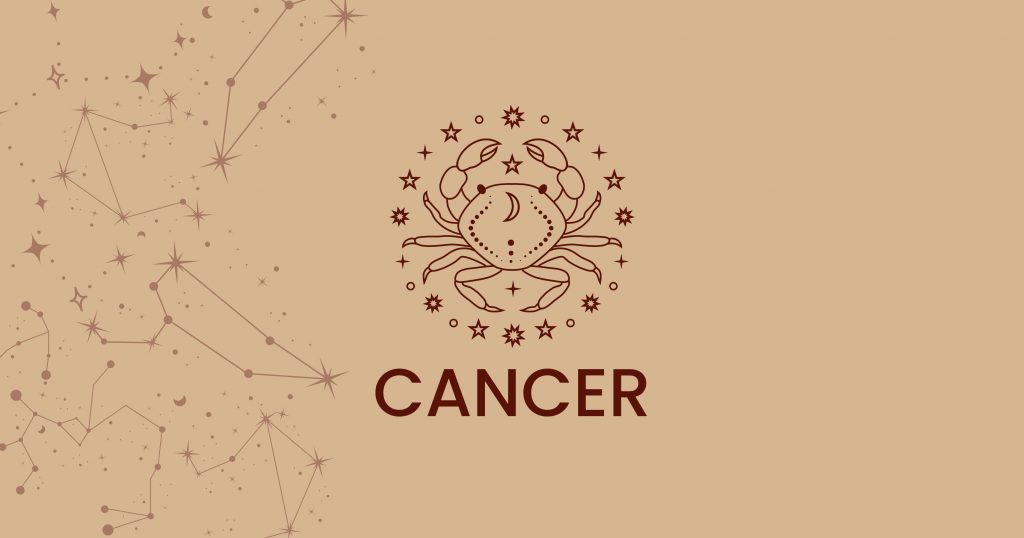 Cancer Career Horoscope: Guaranteed results by focusing on oneself
2023 is the year for professional growth and success for Cancers, according to a reading. As long as they put in the work, they will be met with positive outcomes. Saturn, the most powerful planet in its ruling house, will appreciate its hard work and determination. However, there may be some hindrances and challenges along the way, including people trying to bring them down. With this in mind, they must not pay attention to naysayers and must instead use their energy to lift themselves up.
The second half of the year is the ideal time to look for a job because the chances of finding work are high. Promotions and pay increases are also likely during this time. Jupiter will bring blessings and opportunities for success in the final quarter of 2023, improving connections with seniors and giving them the spotlight they deserve. However, trusting their gut and seeking advice from others will come in handy during this time because being impulsive will impact ventures negatively. Travel-related professions and businesses may be particularly lucrative for 2023. 
Overall, 2023 is a year of potential growth and success, but it is important to stay focused and make wise decisions. To make a mark, it's essential to focus on climbing the corporate ladder rather than looking down on those who try to bring them down.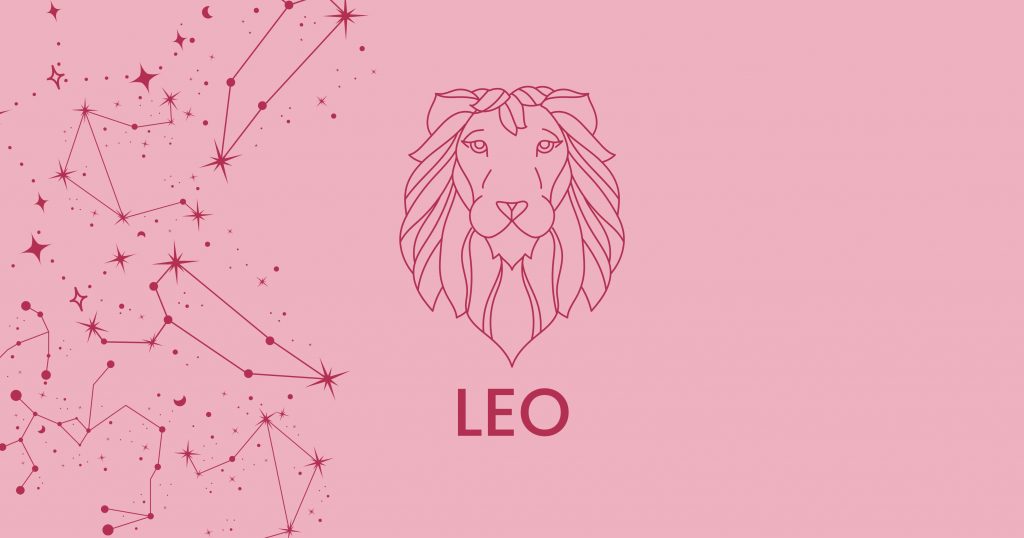 Leo Career Horoscope: Vigilance and patience will yield results
According to Leo career astrology readings for 2023, there may be delays or other problems with promotions or new possibilities during the first part of the year. Nonetheless, there are also good prospects of landing a job at a higher level or in a foreign country. In order to save time and energy, it's critical to be alert, cautious, and in control of aggression when carrying out personal and professional commitments. After the first quarter, success in new employment is anticipated with Jupiter's assistance, however, some people might experience issues at home or with support from their supervisor or seniors. Travel for a job or business may be uncertain.
There may be difficulties with corporate partners and minimal odds of high returns from new initiatives and investments. Plans should be kept under wraps, arguments should be avoided, and freelance or writing careers may pay off. Venus provides prosperous financial results to businesses, and there may be promotions or new employment openings within the same company. However, Saturn requires more effort and discipline at the workplace. Overall, Leo's career in 2023 will be challenging and require patience. It's critical to remain vigilant, pay attention to your surroundings, and exercise patience as events develop.
Be alert, Leo. Good news will come via mail or call within the year, so be alert. This year will come with twists and turns, but staying vigilant and grateful will help keep motivation up.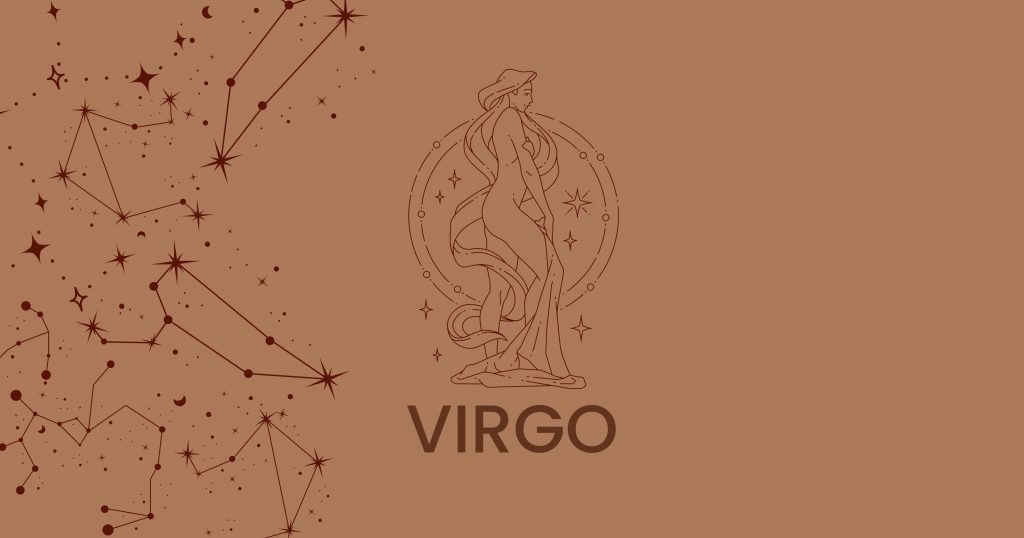 Virgo Career Horoscope: Positive results through hard work and patience
Virgo's 2023 career astrology emphasizes patience and perseverance as the key to navigating the ups and downs of owning a family business. The third quarter of the year will be particularly stressful, so keeping a cool head and working positively are important. There may be a possibility of new connections and travel-related business opportunities. However, careful planning and analysis must be done before moving forward with investments or business plans. 
In the workplace, stick to deadlines and commitments to increase efficiency, and focus on priority-based projects. Disagreements with supervisors may arise, so it is important to avoid arguments and accept rejections positively. Potential office politics, stress, and miscommunication may arise, although the second half of the year may bring improvement and increased comfort. Hence, it is important to be careful in communication with co-workers and Virgos must avoid ambiguity.  Having said that, new job opportunities may also present themselves, and freelancers or independent workers may gain new clients and a sudden increase in workload.
Overall, Virgo's monthly career horoscope suggests that while the year may be challenging in terms of career and business, patience, perseverance, and a cool head will help Virgos navigate any difficulties. With an intelligent approach, persistence, and good luck, Virgos can achieve success and attain what they want. Trust in your abilities and stay focused on your path, as it could lead to new heights of success.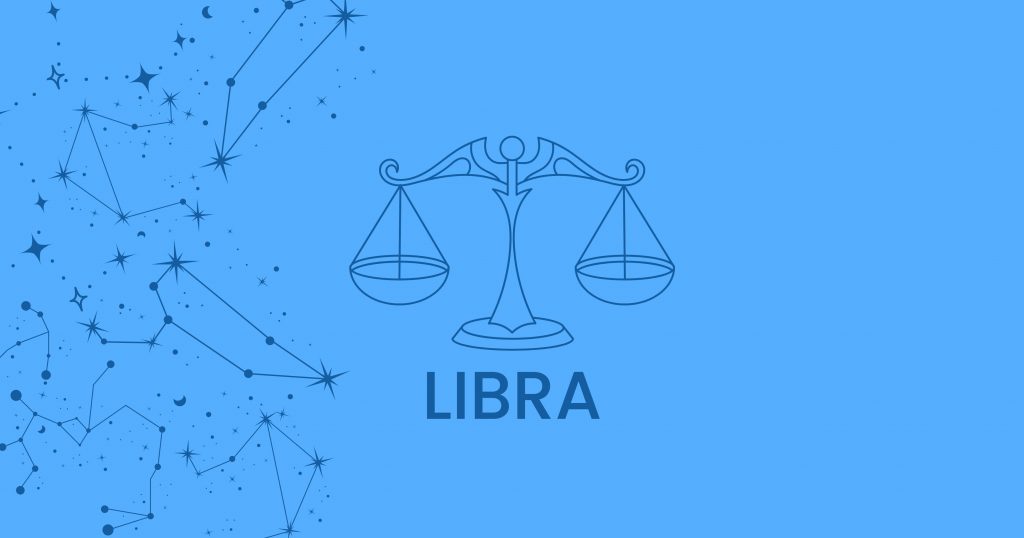 Libra Career Horoscope: Opportunities and challenges ahead
The 2023 career astrology forecast is looking positive for Libras. Opportunities may come from helpful connections, so maintaining professional relationships is deemed crucial. While progress may be slower due to Saturn's influence, the year holds the potential for growth and advancement. Business owners may face obstacles and may need to handle matters with patience and persistence. Nonetheless, they will succeed before the year ends as opportunities present themselves. 
Having said that, Libras must not have unfinished tasks before April. A particularly fortunate moment for career- and management-related pursuits could also come in the middle of September. Before the year ends, Libras may feel more confident to tackle challenges head-on. Overall, this looks to be a positive year for Libras in terms of career, with the potential for success if they stay proactive and focused.
Since professional growth will take a slow turn, it's a great time to take on new responsibilities to be noticed by your supervisors. Besides, a Libra's natural charisma and communication skills make them suited for leadership positions. The year may present unexpected obstacles to overcome in the career path, but adapt and stay flexible to come out on top before the year ends.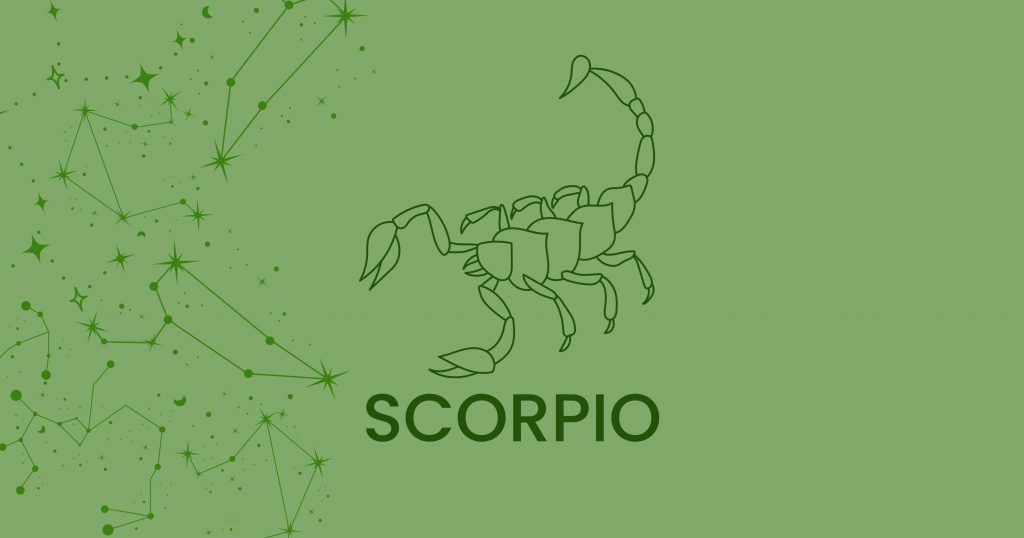 Scorpio Career Horoscope: Self-assessment and determination can lead to career success
The Scorpio career horoscope for 2023 predicts that Saturn may put patience and self-control to the test during the first quarter of the year. This can make it challenging to make that big job change or accomplish professional objectives. 
To regain footing in the office, it's critical to identify weaknesses and aspects to improve on. Younger Scorpios may find employment in the second half of the year, and students may have options for internships or freelancing. Technical professionals might also advance or be recognized at work. Entrepreneurs, especially those running family enterprises, may have the chance to grow their companies. Partnerships could arise in the third quarter thanks to Jupiter and Mercury, while it's crucial to exercise caution when disclosing business secrets to prevent betrayal. While their parents and others may offer encouragement to lone entrepreneurs, small business owners, and startups, they should be careful in making rash decisions.
The feeling of being overwhelmed may be there during the first quarter of the year. Thus, it's crucial to reflect, embrace, and be grateful for opportunities that come. 2023 is a good time to focus on personal development while seeking out new opportunities. This way, you align with your long-term goals to make good things happen during the second half of the year.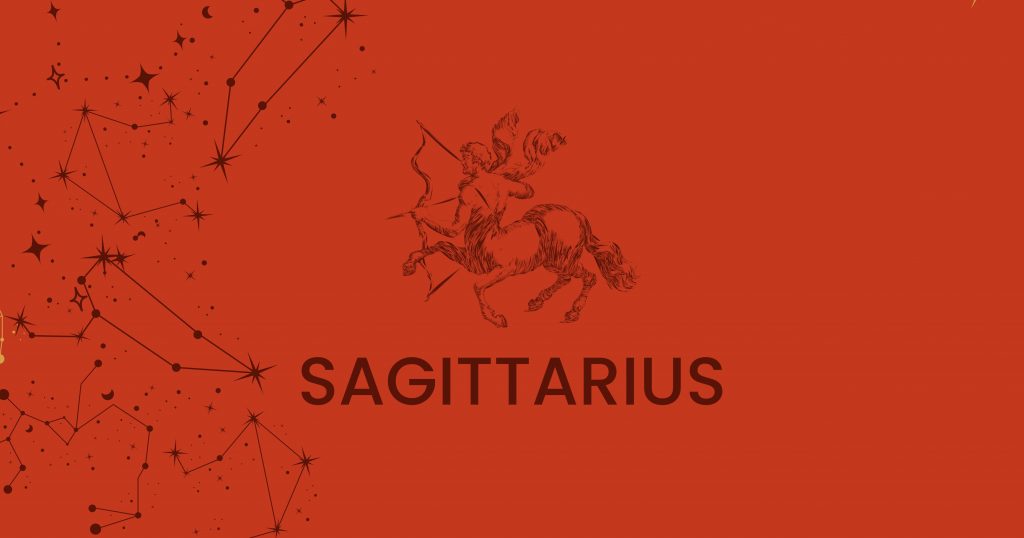 Sagittarius Career Horoscope: Growth and abundance are coming
The Sagittarius career horoscope for 2023 suggests that there will be chances for growth and success this year. There might also be the chance to demonstrate skills to dazzle people around their careers at the start of the year. Jupiter's uplifting vibe may open up new doors as well. Hence, it's crucial to keep in mind that working well with your coworkers could be quite advantageous for one's career. Although there may be some uncertainty, business owners may be able to expand their business in February.
New graduates may also be able to find excellent career prospects. Venus, Mercury, and Jupiter's combined energy may result in a promotion and financial gains in March. It may be possible for business professionals to close a high-value contract, but it's crucial to be ready for competition and possible stress. They can start concentrating on ways to improve their career advancement as the year goes on. Support from the planets will pave the way to achieving goals. While June may have its ups and downs, efforts may be rewarded much later during the year. Moreover, one could have the chance to switch jobs and receive good offers, thanks to the energy of Mars. 
Overall, it looks like a year of growth and progress for those born under the Sagittarius sign. 2023 is definitely looking positive.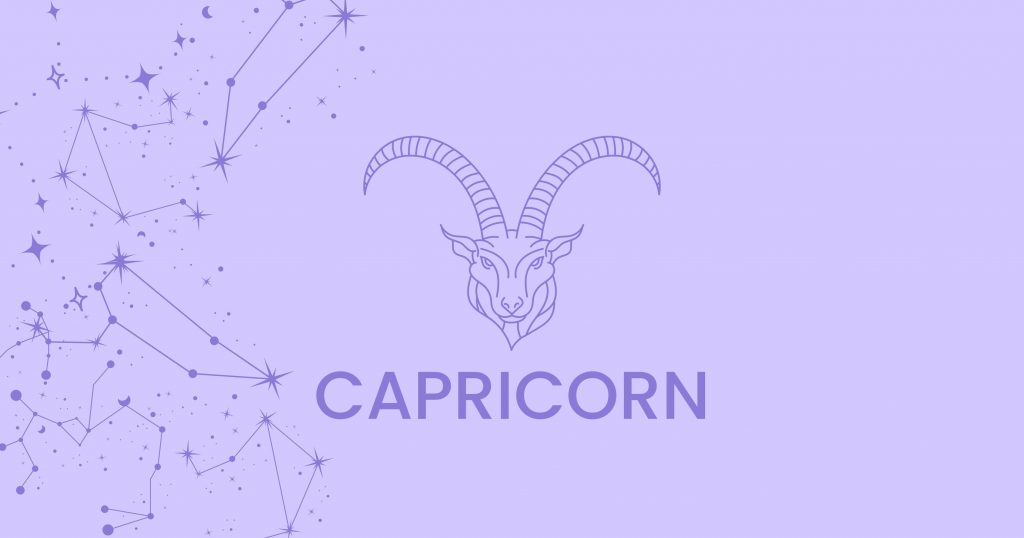 Capricorn Career Horoscope: Climbing the ladder of success through determination and strategy
The start of your Capricorn monthly career horoscope for 2023 indicates that there are few opportunities for quick results and a requirement for effort. Focusing on the main goal is encouraged rather than becoming overly enamored with minor victories.
Despite the year's ups and downs, it is anticipated that the work will be worthwhile in the end. There may be many opportunities, but there could also be disturbances that could make things difficult. Saturn can cause career troubles, but Jupiter is predicted to deliver a lot of pleasant things. Saturn demands dedication and discipline, while Jupiter, Venus, and Mercury provide their rewards. April and March are particularly positive months.
Overall, the Capricorn career horoscope for 2023 predicts a solid, well-built position at work with the need for longer hours and harder work. In the second half of the year, take on new endeavors and broaden your horizons, but be ready for some setbacks as well. There should be a combination of benefits and disadvantages in the Capricorn Career Horoscope for 2023, with the positives outweighing the negatives.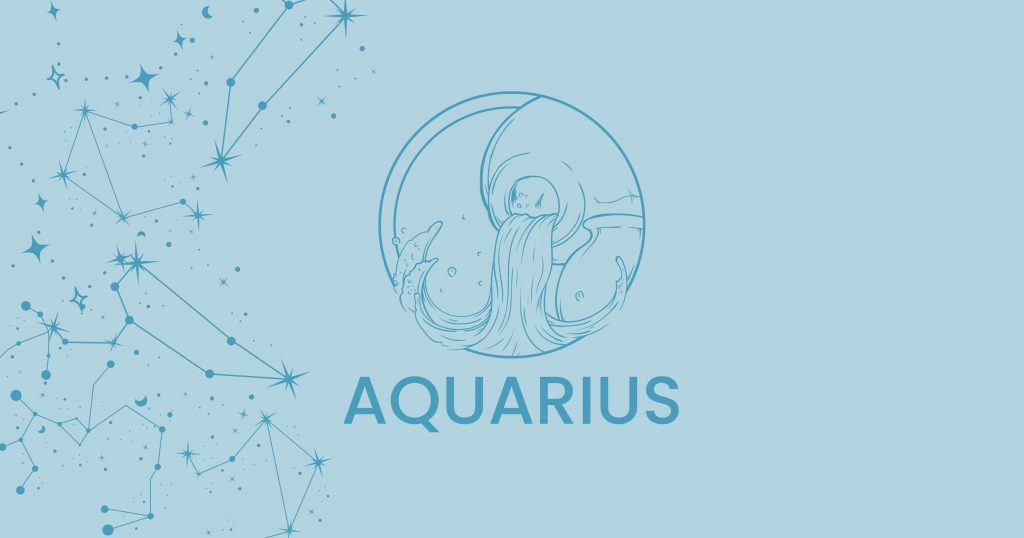 Aquarius Career Horoscope: The Right attitude can help hard work pay off
The Aquarius horoscope for 2023 suggests professional obstacles, especially in the private sector where progress might be gradual and outcomes might not be evident right away. Through diligence and hard work, efforts will pay off by the third quarter of the year. For those considering a job change or seeking a promotion, the horoscope suggests persistence as obstacles may arise.
For people in business, there may be a possibility of a new partnership. Businesses might experience some difficulties, but with assistance, problems can be solved. Aquarius students may find it difficult to focus on their studies during the first half of the year, but success can definitely be achieved. Plans for further education may also come to fruition by the end of the year, and financial concerns related to these plans may be alleviated. For those entering the professional world, the horoscope advises being self-aware and working on shortcomings. Additionally, it is suggested to be cautious when proposing new ideas in the workplace, as conflict may arise. 
2023 is full of challenges, but persistence and willingness to overcome the obstacles can lead to success- whether in a new job, business venture, or promotion. With the right attitude and a plan in place, Aquarius individuals can make the most of the opportunities presented in 2023.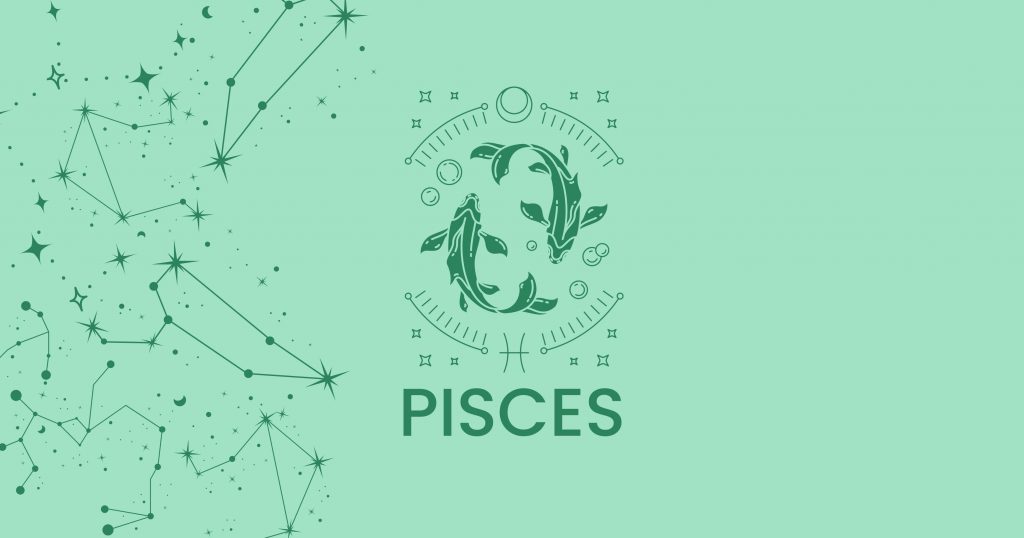 Pisces Career Horoscope: Timing can make dreams into a reality
The Pisces horoscope for 2023 suggests that it may be a challenging year for career decisions, with the first half of the year being particularly difficult for those considering quitting or switching jobs. However, the second half of the year looks more promising, with opportunities for promotions and raises for hardworking individuals. Students born under the Pisces sign can also expect a successful year, with the potential for success on exams and the possibility of achieving their dream college. Business professionals may face some challenges, particularly in the aspect of partnerships and overseas connections, but hard work and the right strategies can lead to success in the second half of the year. Those just starting their careers may face obstacles and delays, but developing their skills can help them land their dream job.
It is important for Pisces individuals to take the time to carefully consider their options and plan out their next moves. Rushing into decisions may lead to unexpected challenges or setbacks. It is also advised to be cautious in business matters and avoid being taken advantage of. Students should focus on their goals and avoid distractions in order to achieve success. Overall, the Pisces career horoscope for 2023 advises patience and perseverance in the face of challenges. With the right mindset and strategies, the year can bring about positive changes and growth in both personal and professional aspects.
In general, 2023's looking great for you, Pisces. As long as they trust the process and the timing, everything will work in their favor. Pisces people must trust in their abilities and stay focused on their path, as it could lead to new heights of success.
We hope our free job prediction by date of birth proves to be accurate because it seems like it will be a great year for everyone! 
It's human nature to crave certainty; to know what the future holds. There's no doubt that astrology can be a helpful tool to understand potential opportunities, threats, and challenges coming your way. While it's impossible to predict everything accurately, it can provide a general sense of what to expect. 
Having said that, it's important to know that astrology is just a side of the coin. Ultimately, it's still up to us to seize opportunities that may come our way. Hence, 2023 will depend on your outlook and how you approach the year.
Speaking of opportunities coming your way…
Need a platform to help you take action on your career horoscope predictions? Then, Joblu is for you! With a swipe, you can make this year a much better one. 
Our platform connects talented job seekers with top employers, making it easy to find the right fit. With a wide range of job opportunities and a user-friendly interface, Joblu is the go-to app for job seekers looking to take the next step in their careers. As for employers, our advanced search filters and talented pool of candidates make it easy to find the best candidates for your open positions. 
Revolutionizing your job search or hiring process. Start using Joblu today!
Frequently Asked Questions About 2023 Career Horoscopes
Q: Can I rely on horoscope 2023? Are horoscopes true?
A: It's crucial to keep in mind that horoscopes do not replace making your own judgments  although it can be a fun method to learn about personality traits and prospective future occurrences. Ultimately, it will still be up to you to determine whether or not you choose to rely on horoscopes as a source of guidance and whether or not you choose to trust in their accuracy.
Q: Will 2023 be a good year for me?
A: You are responsible for maximizing the chances that are presented to you and for managing any difficulties that could occur. Therefore, how you approach 2023 and take advantage of the chances that present themselves will determine whether or not it is a successful year for you.
Q: What is the lucky color for 2023?
A: The lucky colors for 2023 are said to be blue and green, according to Feng Shui. 
Q: Which zodiac sign is lucky in career?
A: When it comes to career success, you can't really rely on one specific zodiac sign being the luckiest. It depends on a lot of things, like hard work, determination, and opportunities. Hence, astrology is not a magic formula for success, it's also not a replacement for hard work. Moreover, all zodiac signs have their own strengths, and any of them can make a successful career when they put their mind to it.
Q: Which zodiac is lucky in marriage?
A: A list suggests that Taurus, Aquarius, Libra, Leo, and Cancer will experience romance this 2023.