Find your next great adventure on Joblu!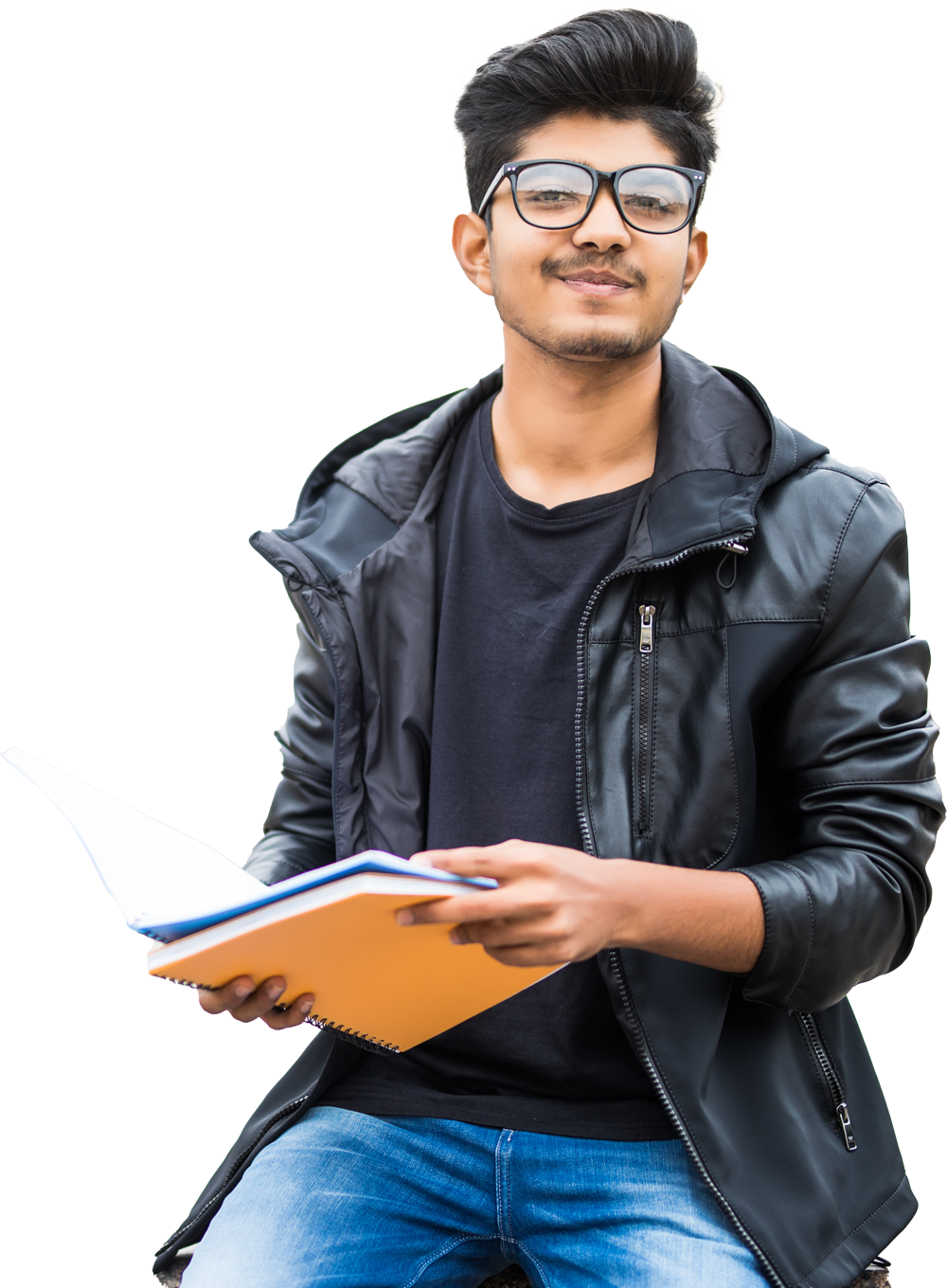 We carefully vet, select, and partner with companies from across the world to ensure that you will find a career you love at a company that values you and your well-being. Our job search platform matches job seekers and employers with culture-fit in mind.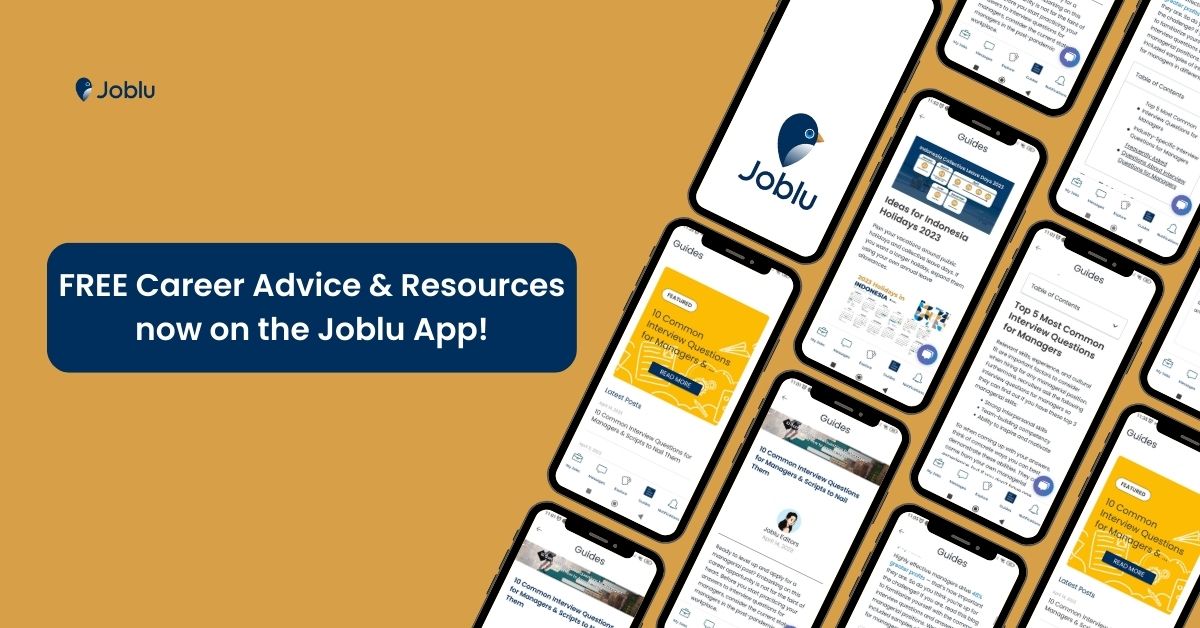 Your Job Hunting Jedi Training: Joblu Unveils Care...
According to 2023 statistics from Gitnux, the average job search journey takes approximately five months, with nearly 65% of job seekers relying on th...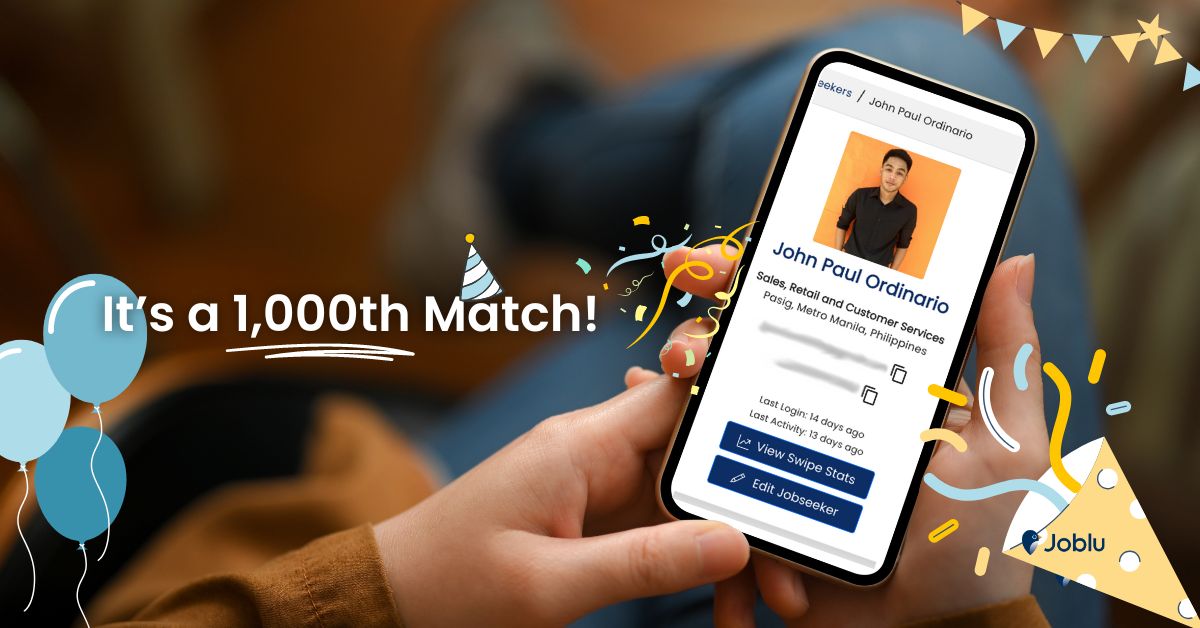 From Job Search to Job Match: Joblu Hits 1,000 Mat...
In a world where job hunting can be an exhausting process, Joblu has been making significant strides to reshape the landscape of job searching. Before...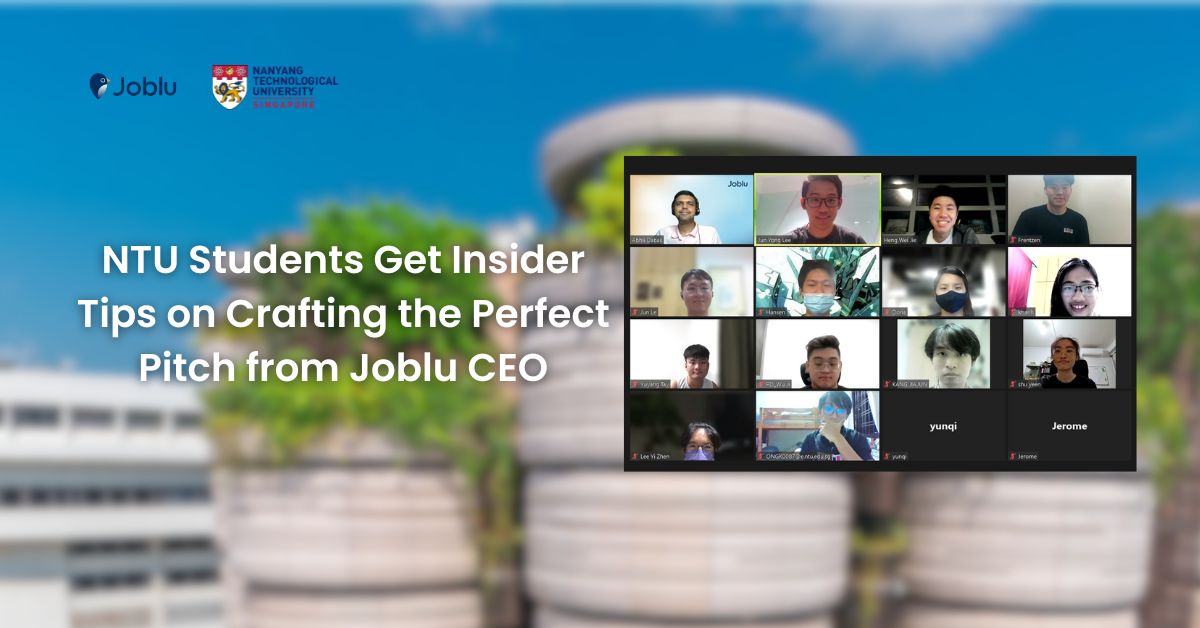 Joblu CEO Reveals Top Strategies for Winning Over ...
One of Singapore's top schools, Nanyang Technological University's (NTU), invited Joblu Founder & CEO Abhii Dabas to share his expertise a...
Swipe right to your next great adventure on Joblu.