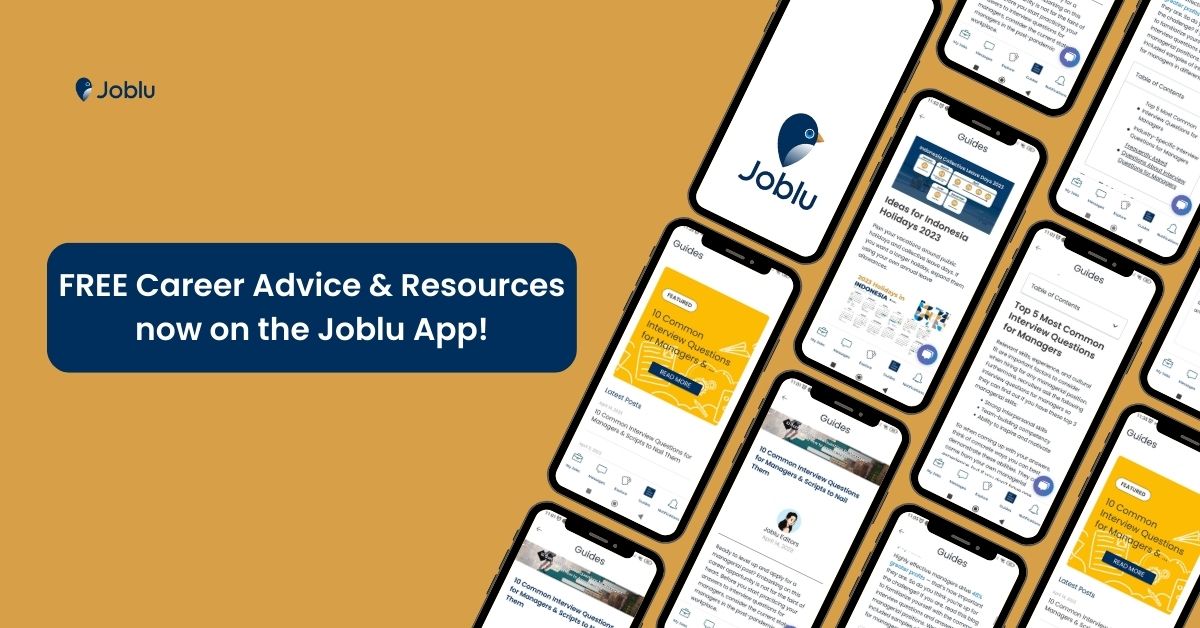 Your Job Hunting Jedi Training: Joblu Unveils Care...
According to 2023 statistics from Gitnux, the average job search journey takes approximately five months, with nearly 65% of job seekers relying on th...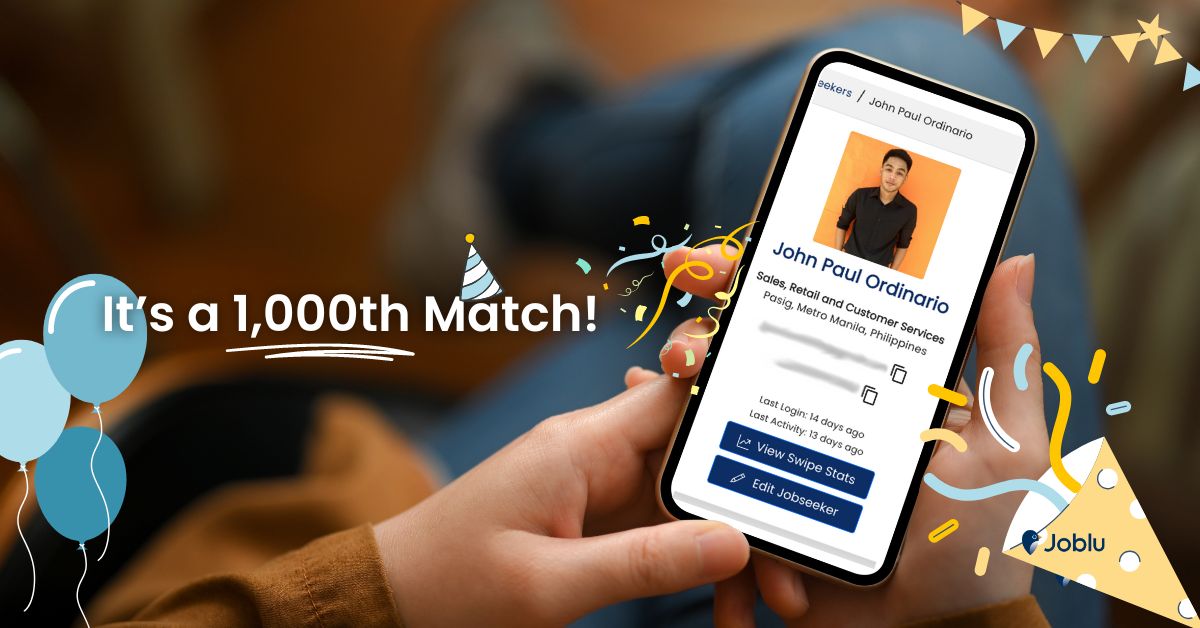 From Job Search to Job Match: Joblu Hits 1,000 Mat...
In a world where job hunting can be an exhausting process, Joblu has been making significant strides to reshape the landscape of job searching. Before...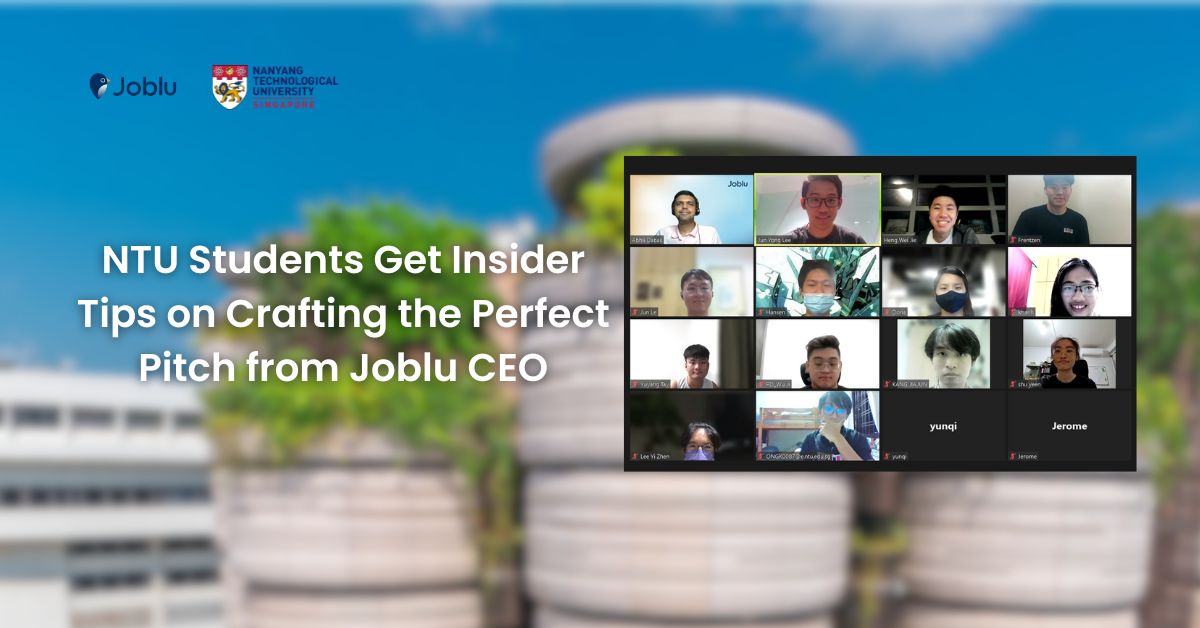 Joblu CEO Reveals Top Strategies for Winning Over ...
One of Singapore's top schools, Nanyang Technological University's (NTU), invited Joblu Founder & CEO Abhii Dabas to share his expertise a...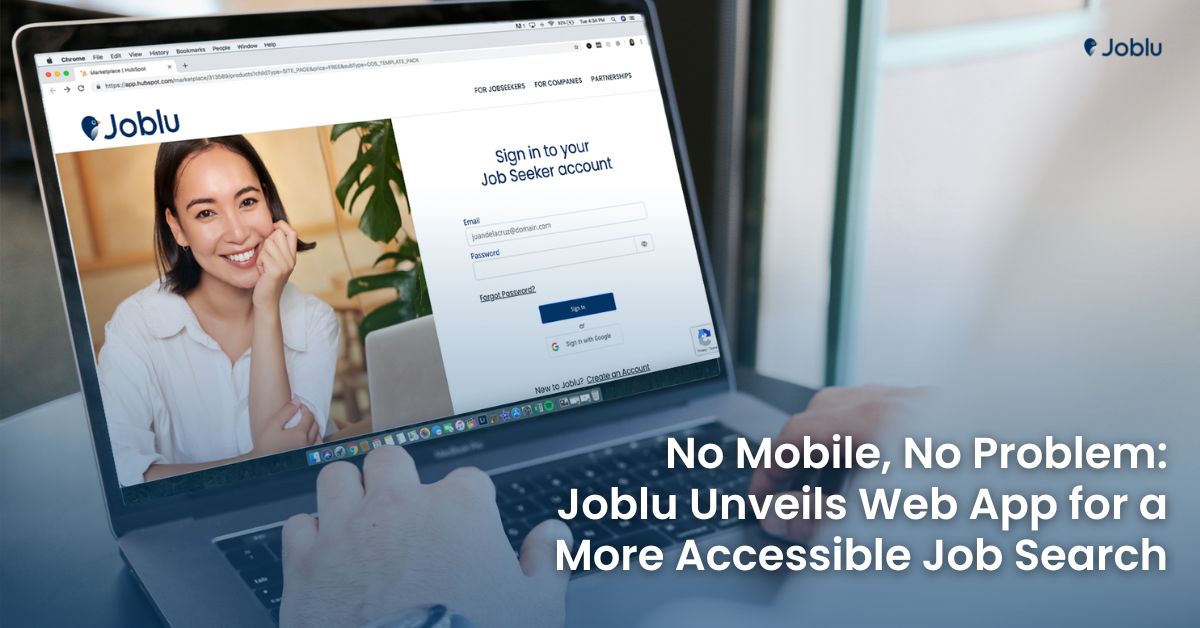 No Mobile, No Problem: Joblu Unveils Web App for a...
Same features that you loved, only on a different device. You asked. We listened. The Joblu web app is finally here, bringing the platform's ser...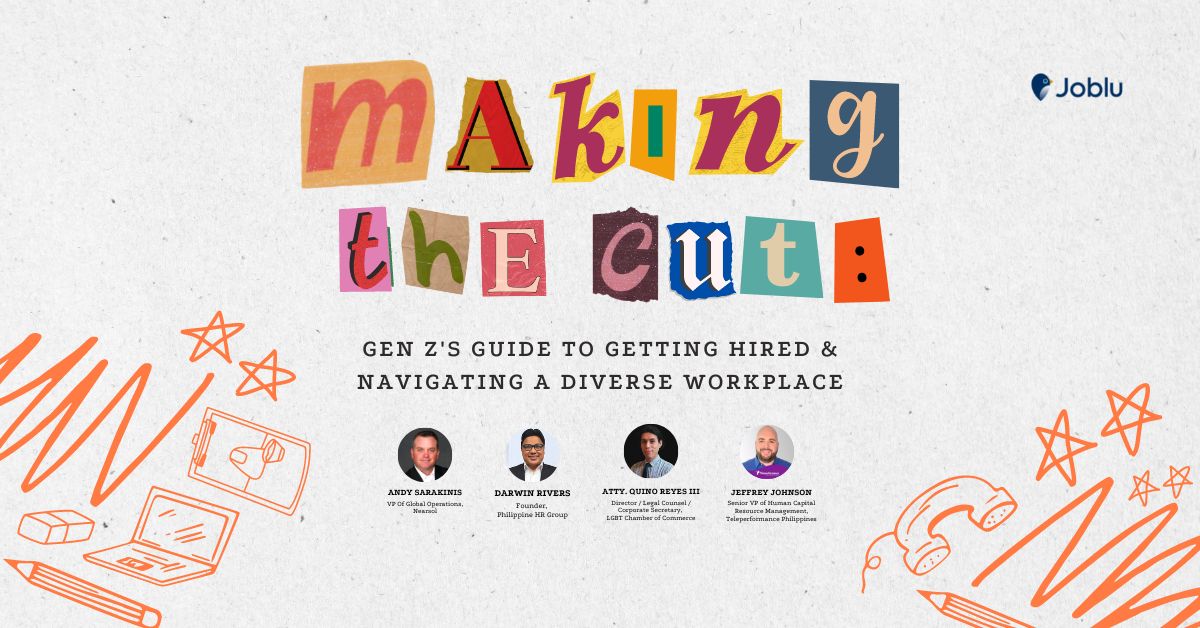 Joblu Gathers Biggest Names in HR & LGBTQIA+ ...
On women's day, Joblu celebrated the occasion with an online event together with some of the biggest names in the human resources and LGBTQIA+ commu...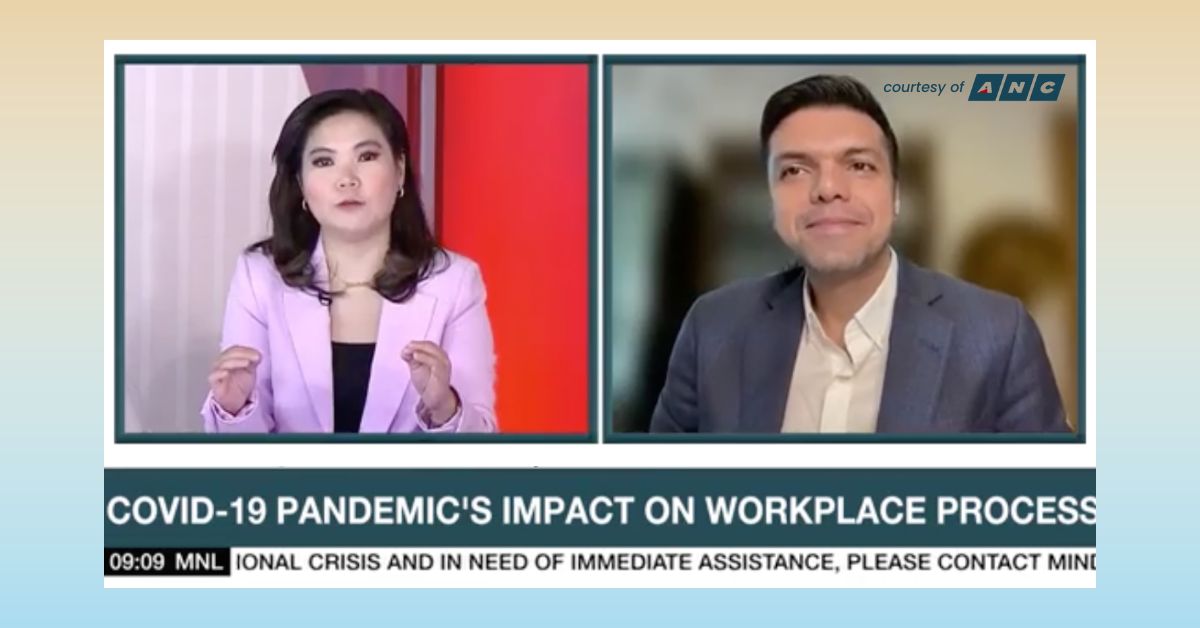 Job Market Proves Recession Fears Wrong; Gen Z Pro...
Joblu's CEO Abhii Dabas talks about his predictions on the job market and how the recruitment platform Joblu can help open more opportunities for th...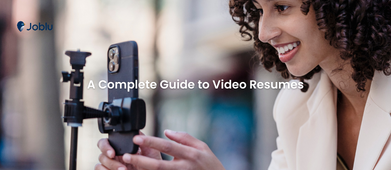 Elevate Your Job Search Efforts with a Captivating...
The ever-evolving job market's latest trend is changing up the recruitment process with  1 to 2-minute video resumes – or a candidate's elevato...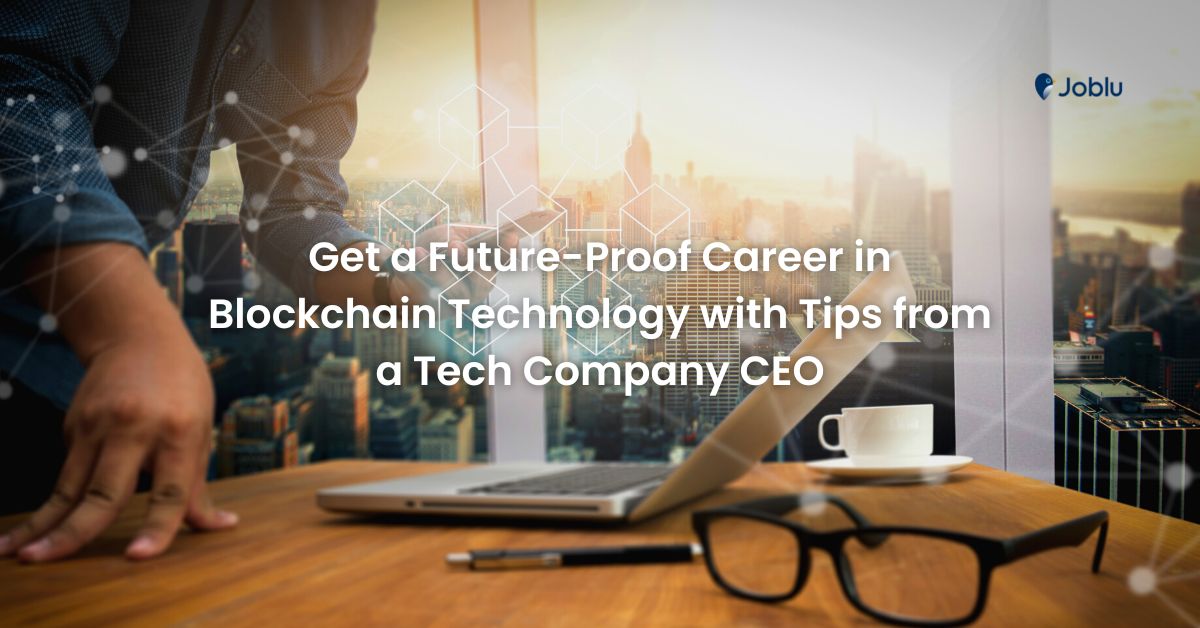 Applying for Blockchain Jobs? Here's How to Laun...
Of all the emerging industries in recent years, it's fair to say that blockchain technology is the most exciting. It's such a disruptive technolog...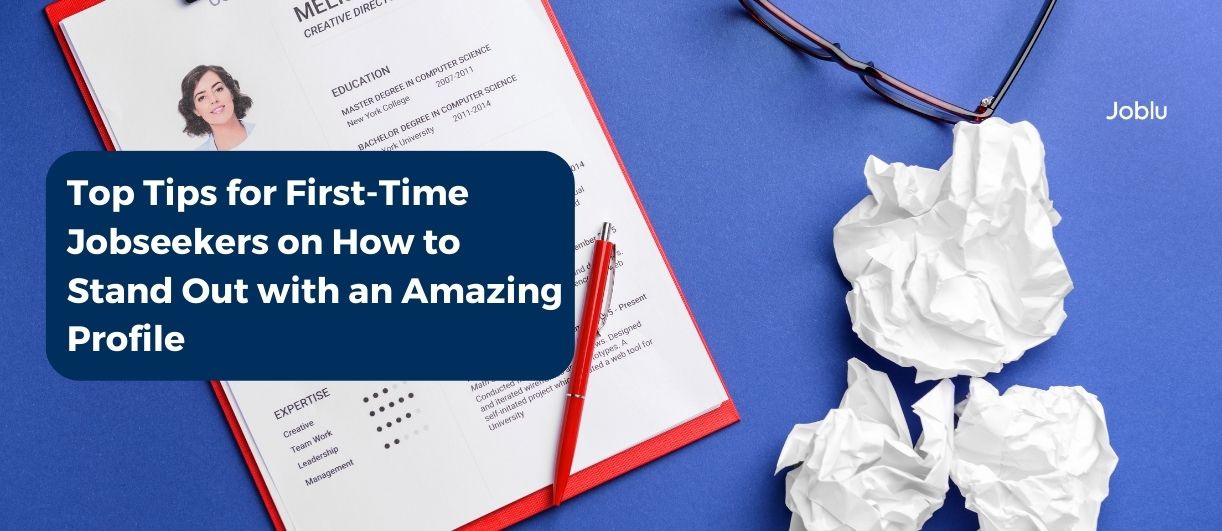 Joblu Partners with KodeGo to Help Job Seekers Sta...
Nowadays, the competition is stiffer than ever before. So stiff that hiring managers and recruiters can only spare 7 seconds for each resume that touc...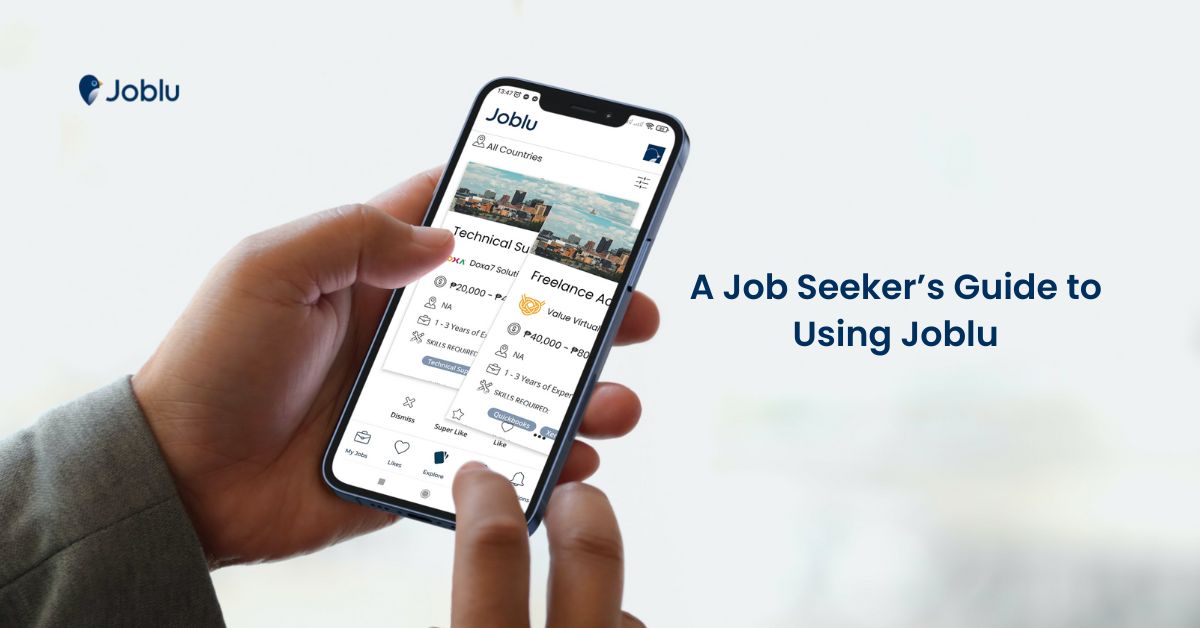 How to Make the Most of Joblu for Your Job Search
Swipe right if you "Like," and swipe up if you "Super Like." Simple, right? Well, the creators of Joblu figured that if online dating apps mad...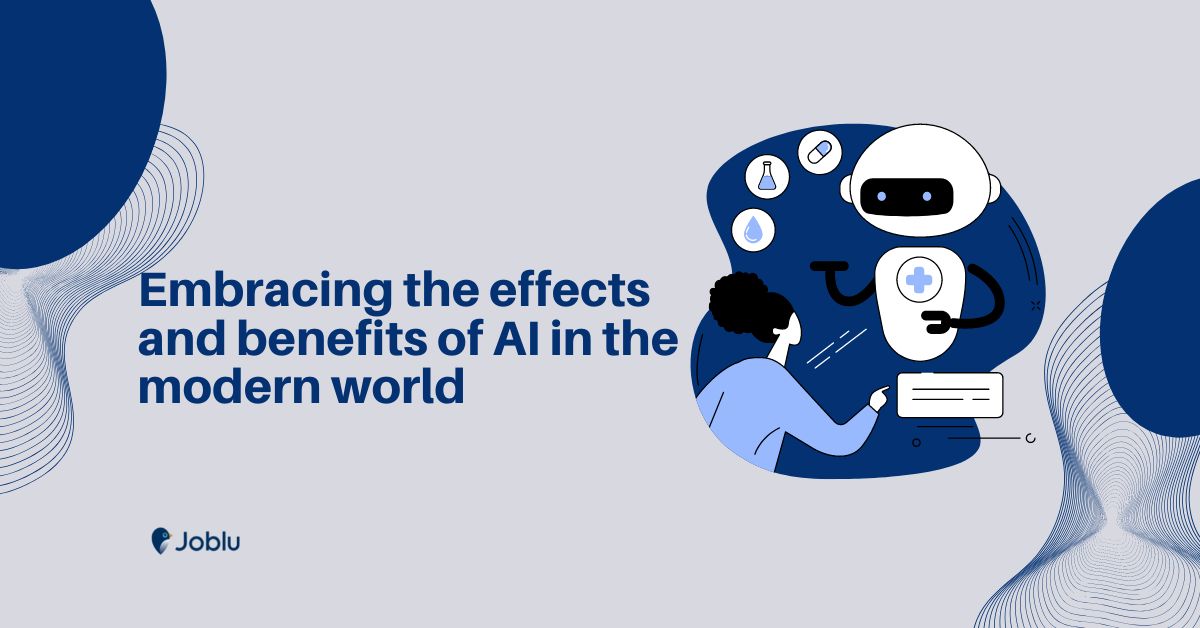 How Artificial Intelligence Impacts Future Careers
Artificial intelligence (AI) has come a long way since John Mccarthy first introduced the concept in the mid-1950s. Beginning from gigantic computing ...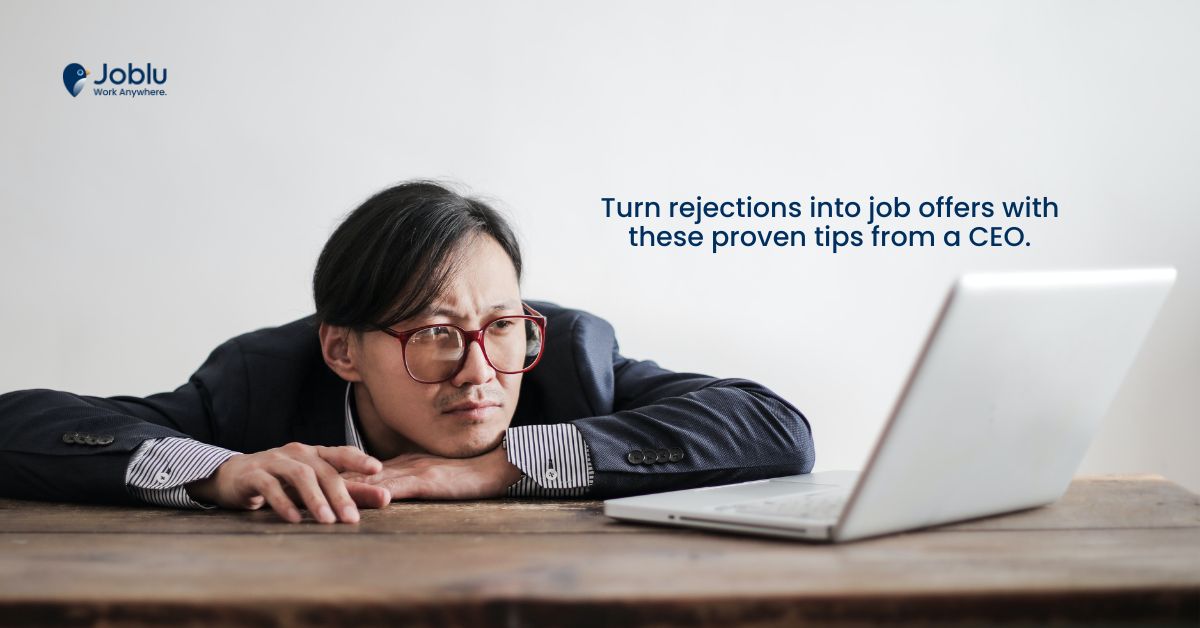 Struggling to Get Hired? Here's How You Can Make...
Here's the thing about applying for a job — it's tricky and stressful. Even if you have the most experience or the most skilled person for the j...
Sign up now and get the latest job alerts, recruitment news, and app updates delivered right to your inbox!