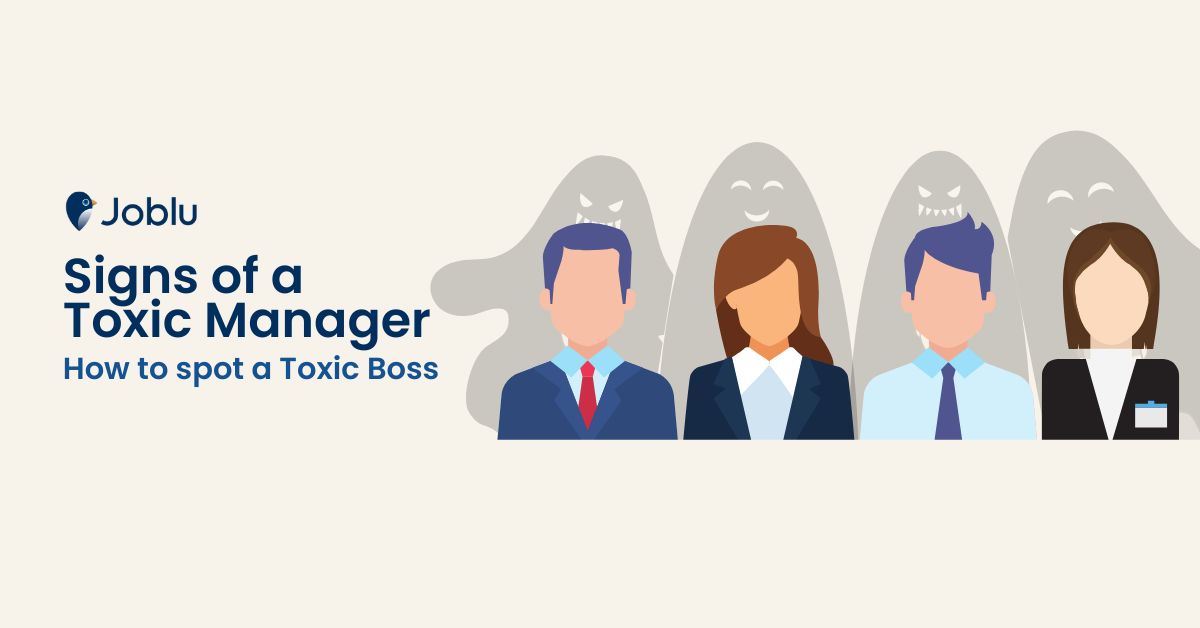 Don't You Know That You're Toxic? Find Out If ...
Are you currently experiencing mass resignations in your company? Perhaps it's time to check if toxic manager traits are driving your talents away. ...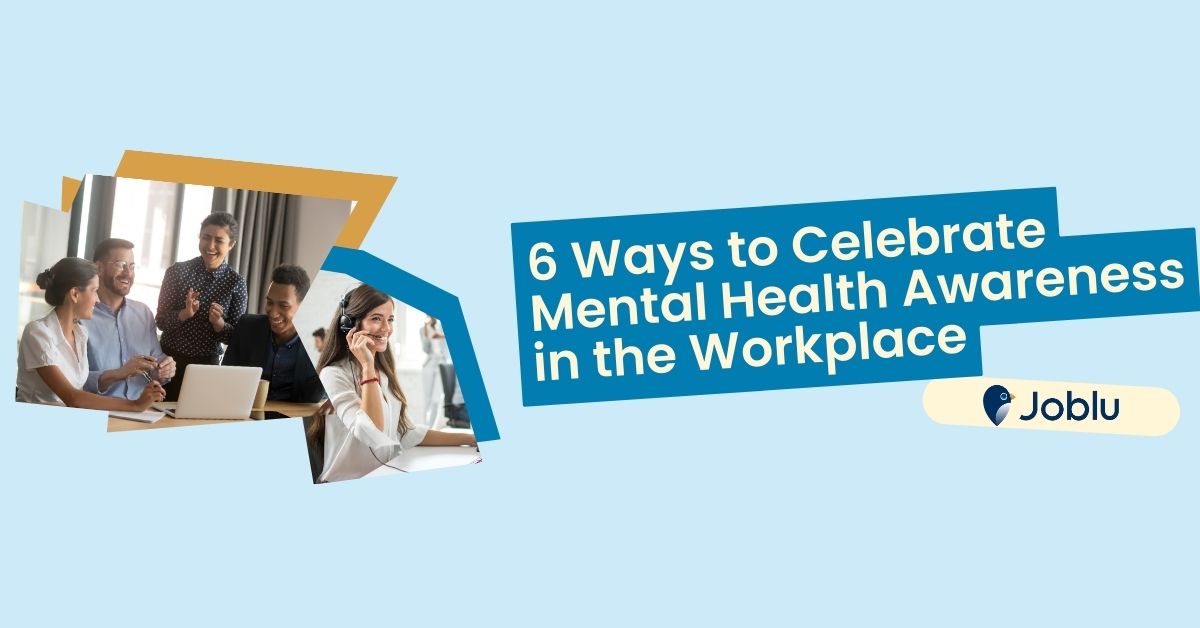 6 Fun and Sustainable Ways to Celebrate Mental Hea...
Conversations around mental health in the workplace have grown steadily mainstream. It's why many companies now celebrate Mental Health Awareness Mo...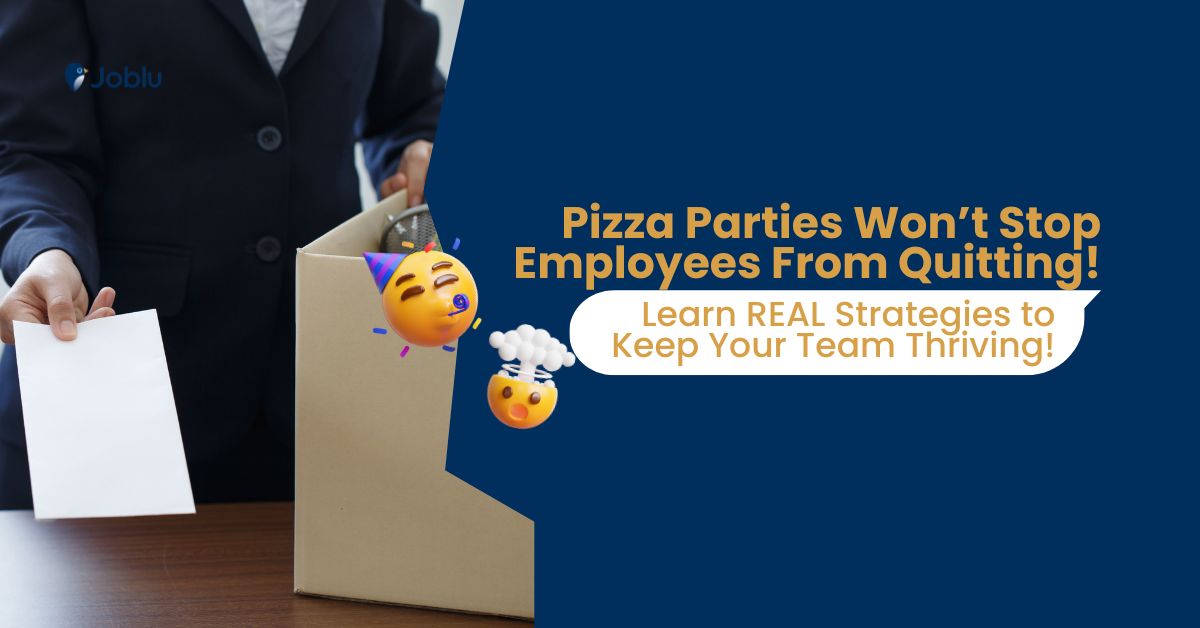 Pizza Party Isn't the Answer: Here Are Proven Me...
In today's rapidly evolving job market, the need to improve employee retention has become a top priority for businesses across the globe. 2023 d...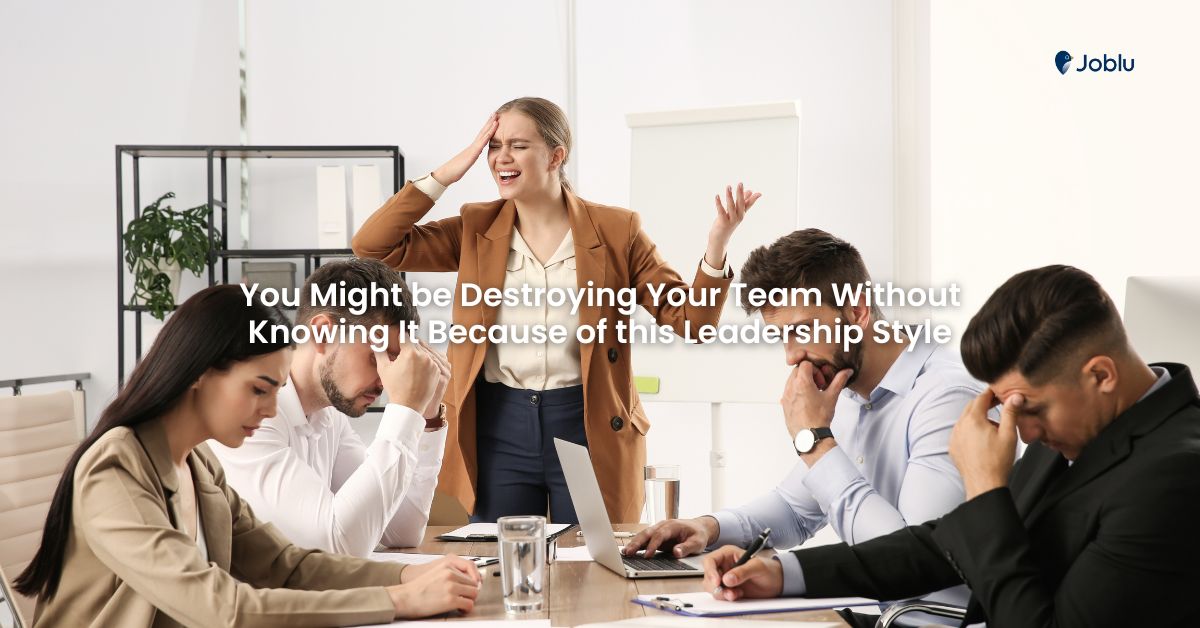 You Might be Destroying Your Team Without Knowing ...
Employee engagement has been on a downward spiral in the last two years. According to a Gallup research in the US, the numbers have been going down si...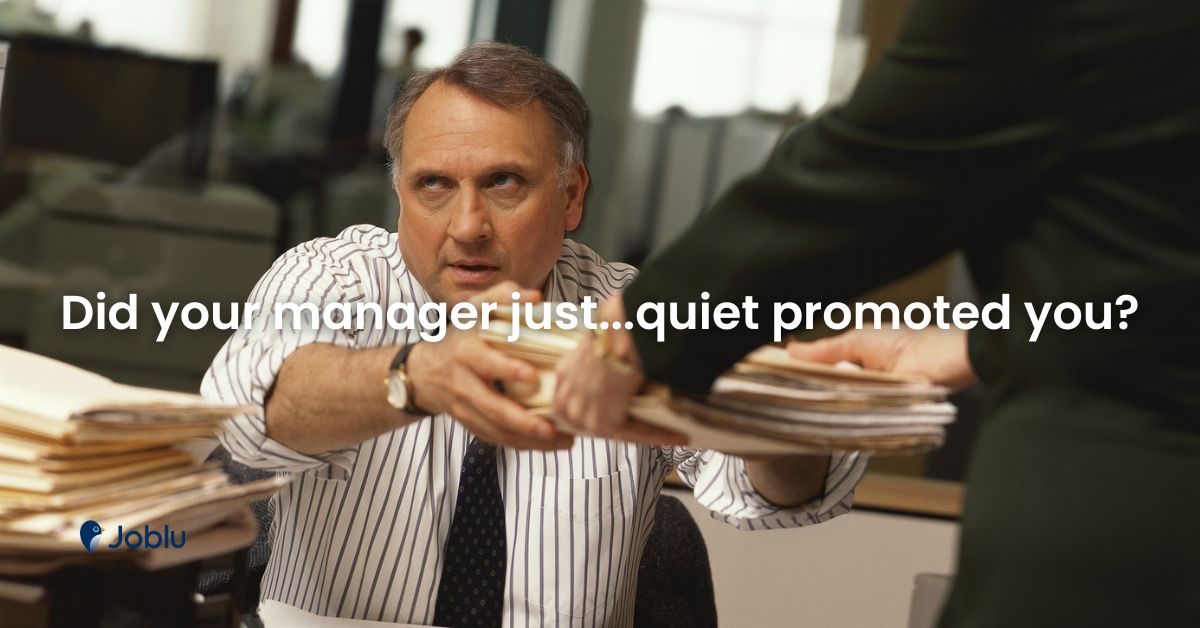 More Work, No Pay? Here's How to Turn Quiet Prom...
Picture this: your company just had a mass layoff. Thankfully, you managed to hold on to your position. Then, one day, you receive an invite to a meet...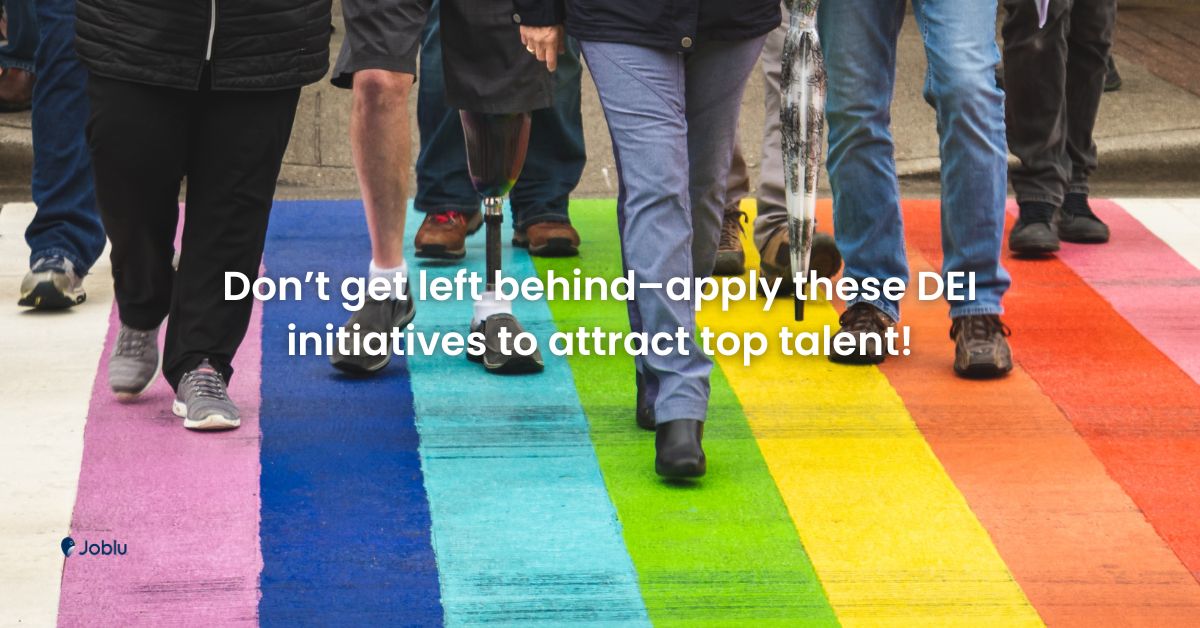 The Future is Inclusive: How DEI In the Workplace ...
DEI (diversity, equity, and inclusion) in the workplace is a concept that's starting to gain popularity as the younger generation joins the corporat...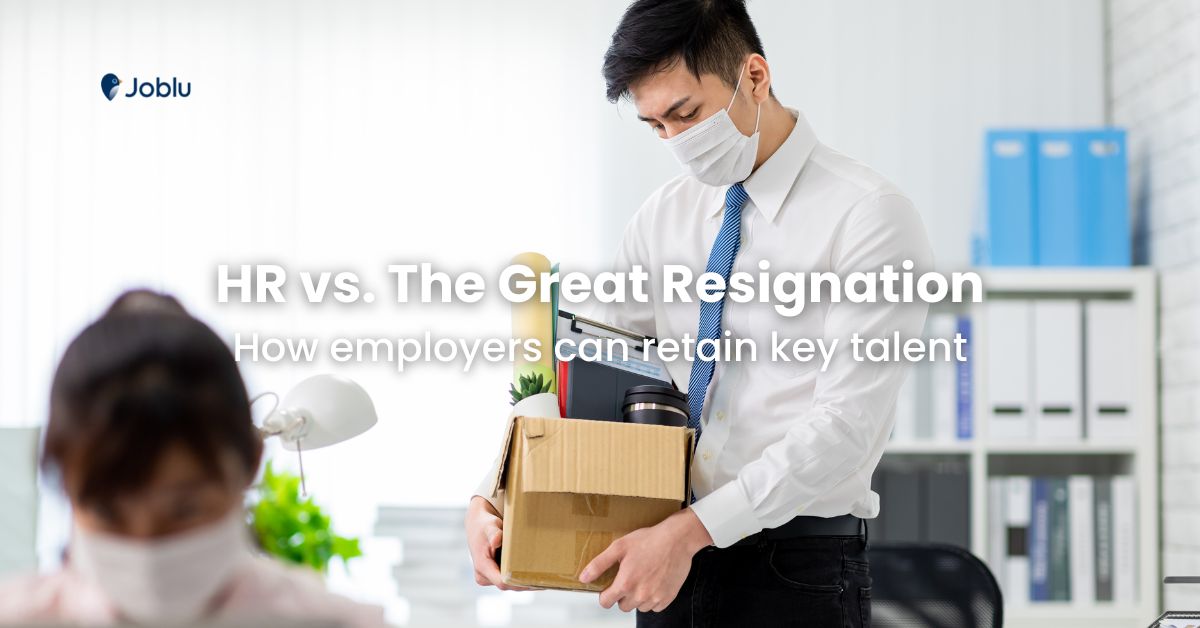 The Great Resignation — Why Workers Just Won't...
As today's economy fluctuates, most employees are dealing with the impact of inflation and the COVID-19 pandemic. They are faced with weighing the p...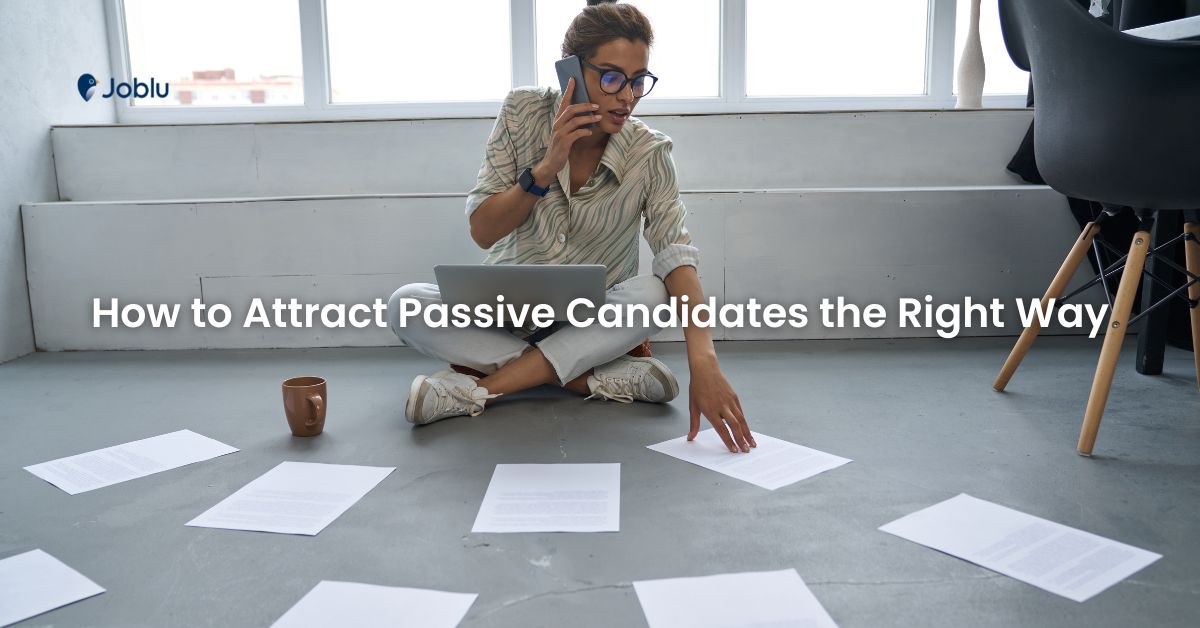 If You're Struggling with Hard-to-Fill Positions...
Recruiting passive candidates has become a contentious issue in recent years with some hiring professionals being totally for and others completely ag...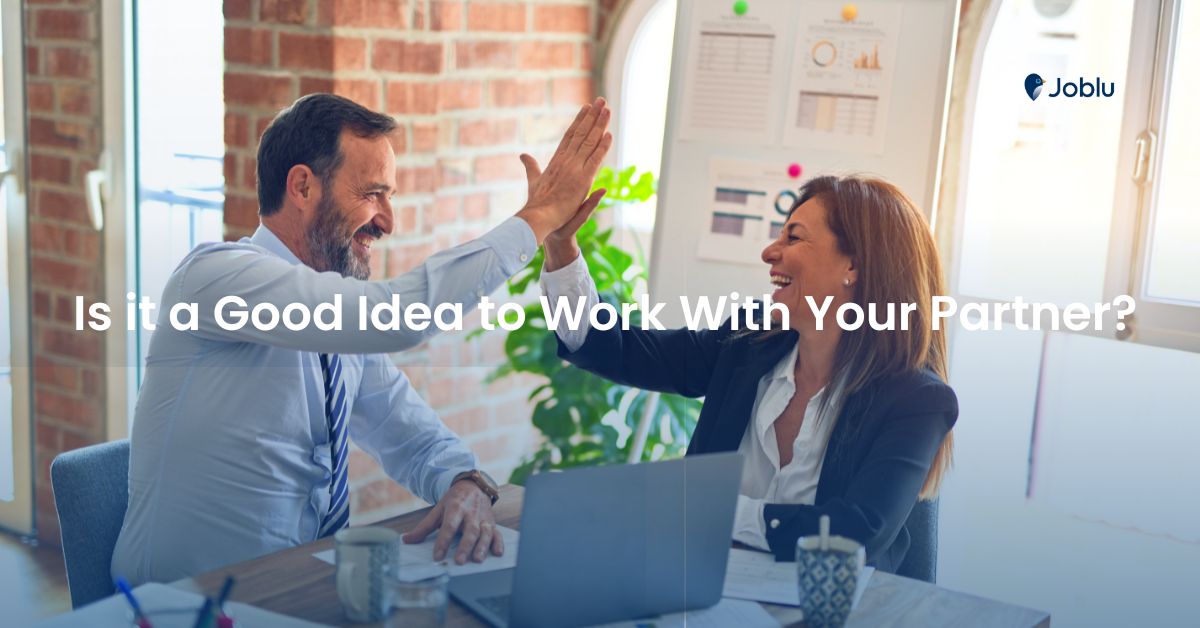 Love in the Workplace: Stories, Advice, and Jobs f...
There's no denying that it's more difficult to meet people as adults. With the fast-paced and often intense work schedules, it's no surprise tha...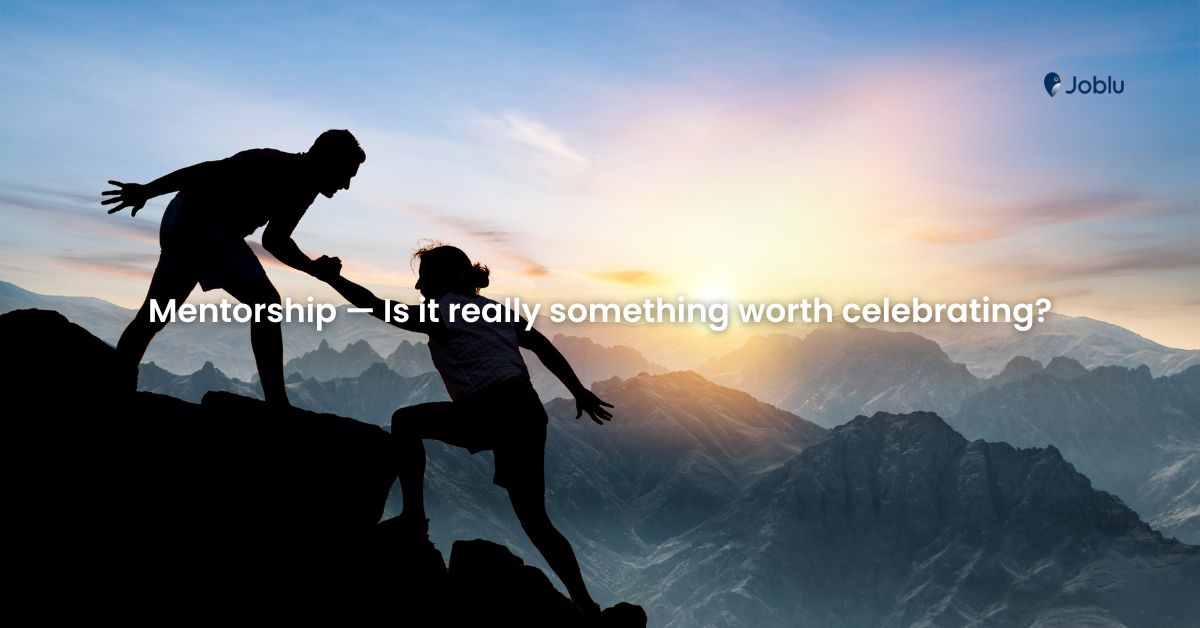 National Mentoring Month: How to Celebrate the Eve...
A new year ushers in new opportunities for personal and professional growth. As 2023 begins, it's a great time to think about ways to grow perso...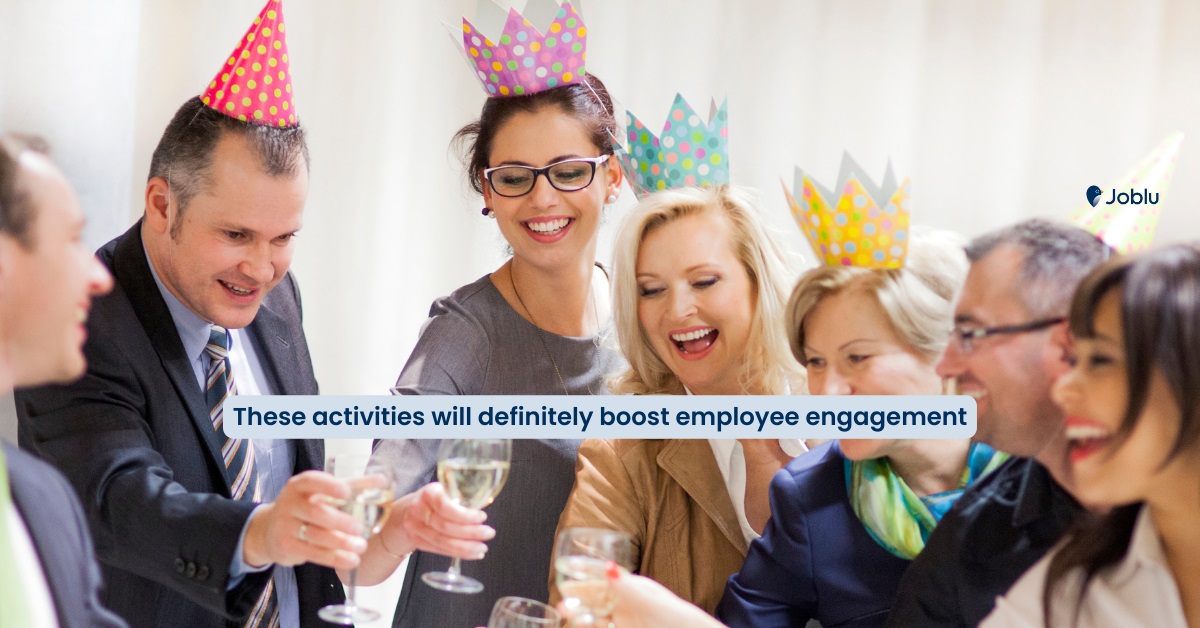 8 Ways to Enjoy National Fun Day at Work with Your...
One of our most common misconceptions about work is that if it's fun, then it's not work. It's as if we view fun and play as things only childre...
Sign up now and get the latest job alerts, recruitment news, and app updates delivered right to your inbox!